Thank you to the Franklin Fire Department for donating fire prevention materials and judging the annual Fire Prevention Posters for fire prevention month!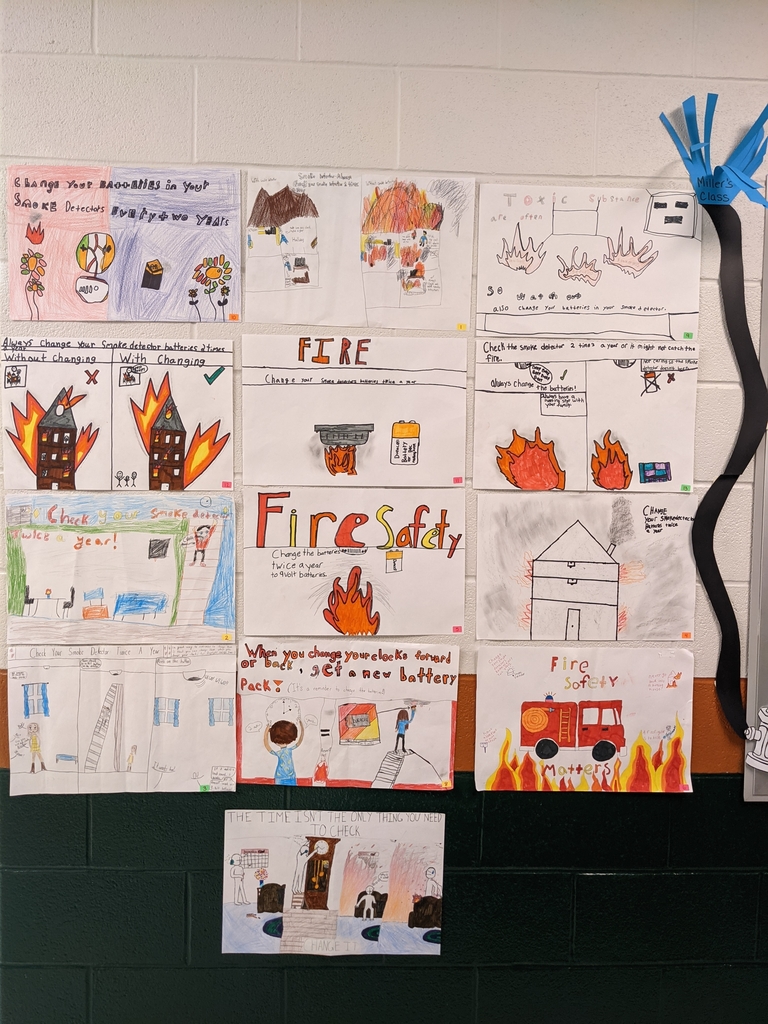 6th grade Hydroponics club is busy preparing their presentation on how the Hydroponics tower works to be presented to the younger grades. They've done a great job!

Please see next week's Fireball Newsletter at this link. Remember - there is no school for students on Monday due to a Teacher Professional Development Day.
https://5il.co/108k4

"One of the most sincere forms of respect is actually listening to what another has to say." Bryant McGill. This week is Week of Respect week at Franklin School and all other schools in NJ. This week we focus on respecting ourselves and others to discourage bullying behavior.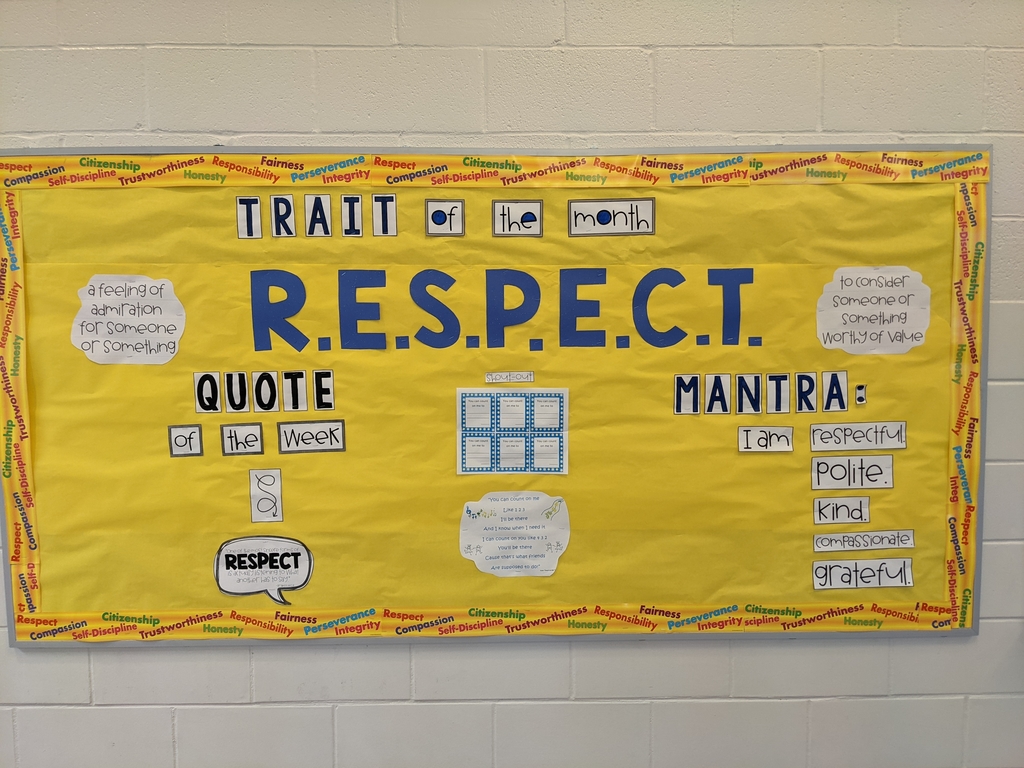 Today our 6th graders completed construction on the Hydroponics Growing Tower and planted seeds to begin the germination process. Stay tuned for what happens next!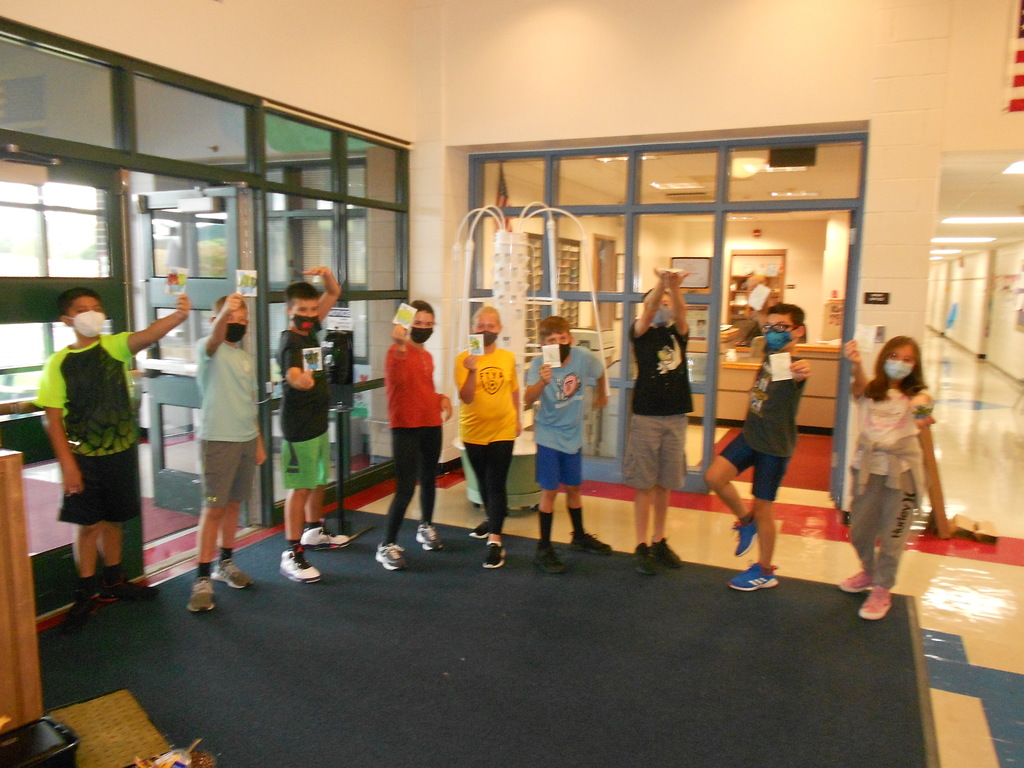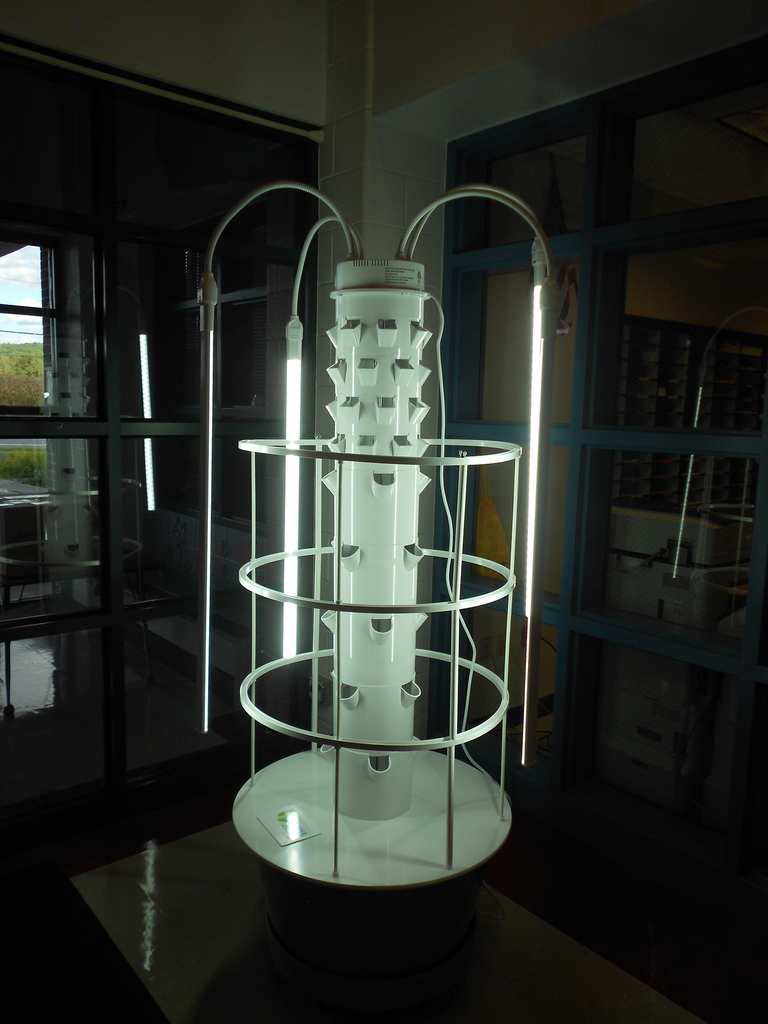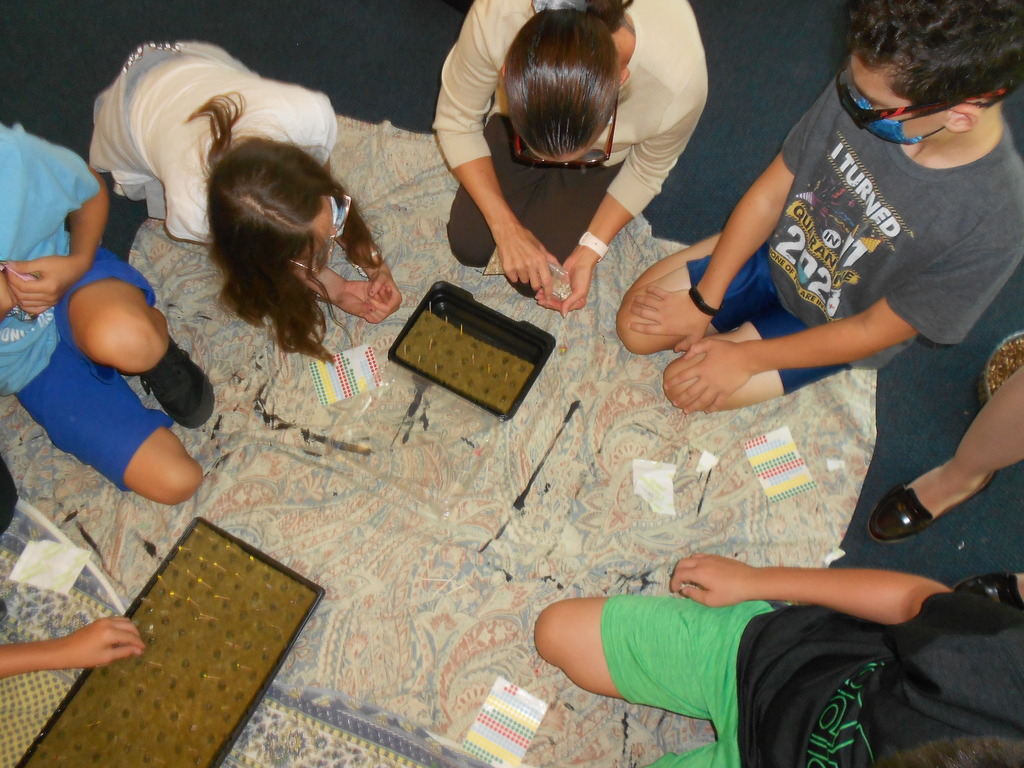 The 6th graders have constructed a Hydroponics Growing Tower for our school. Yesterday, our students learned about growing plants without soil and began construction.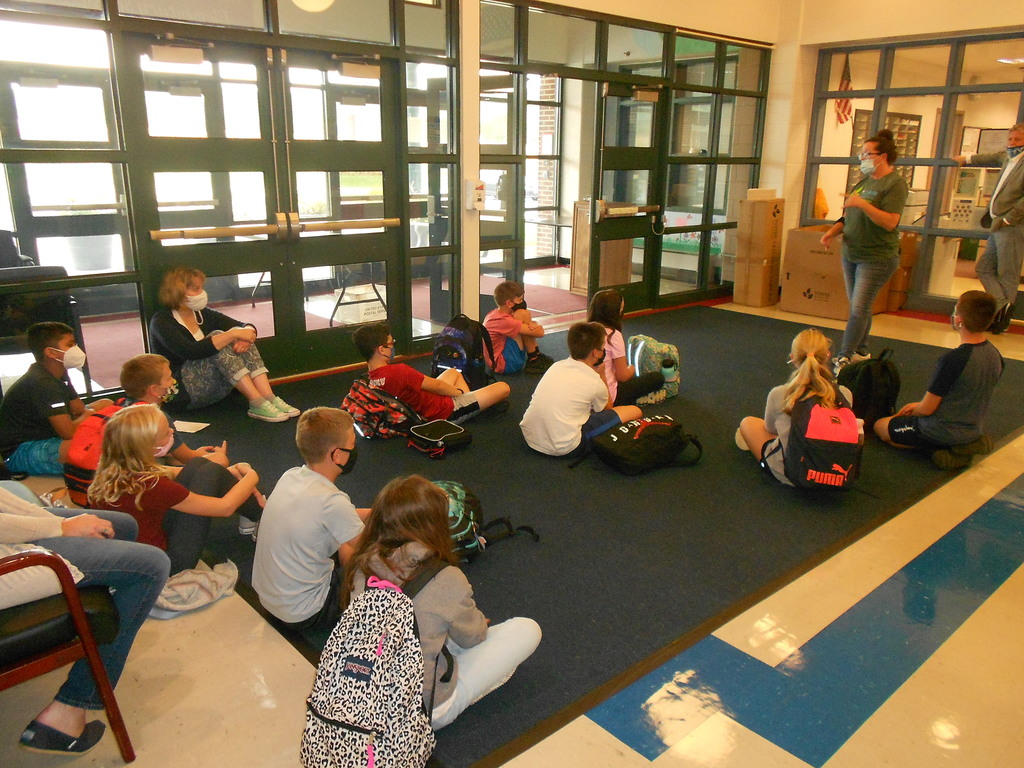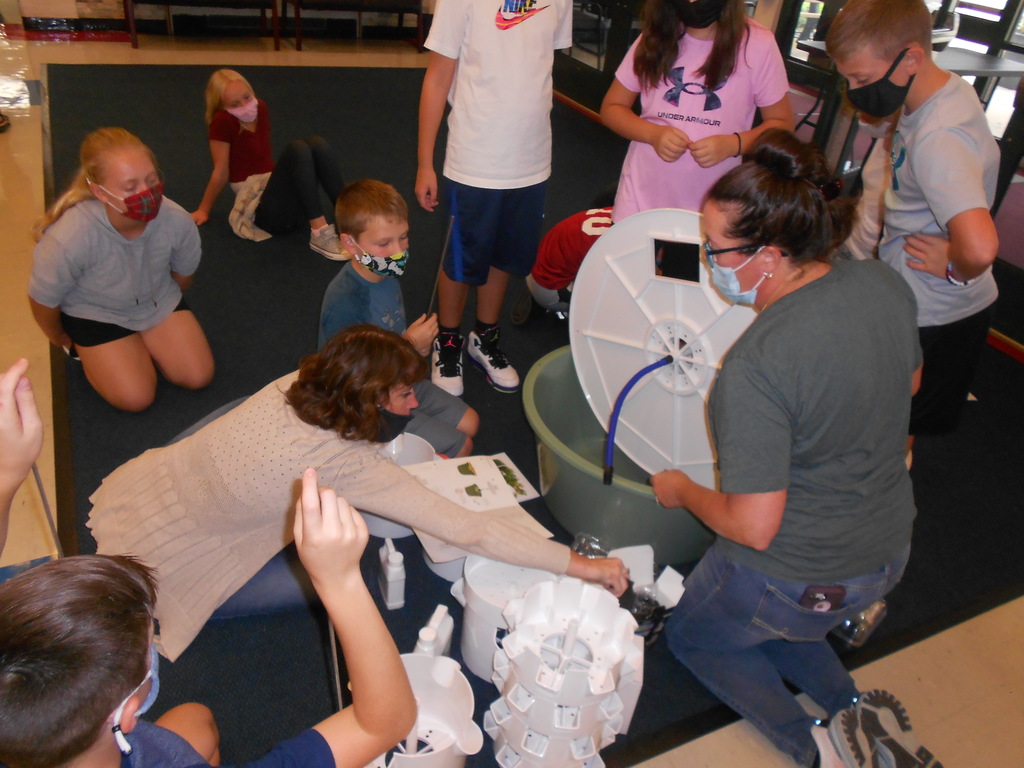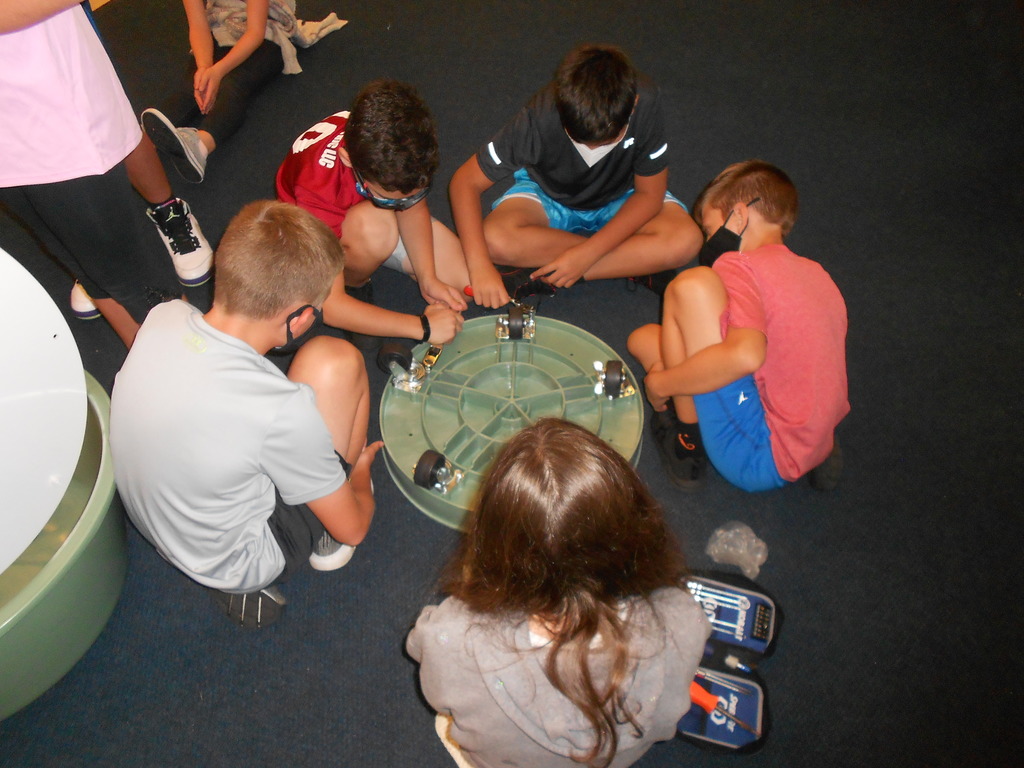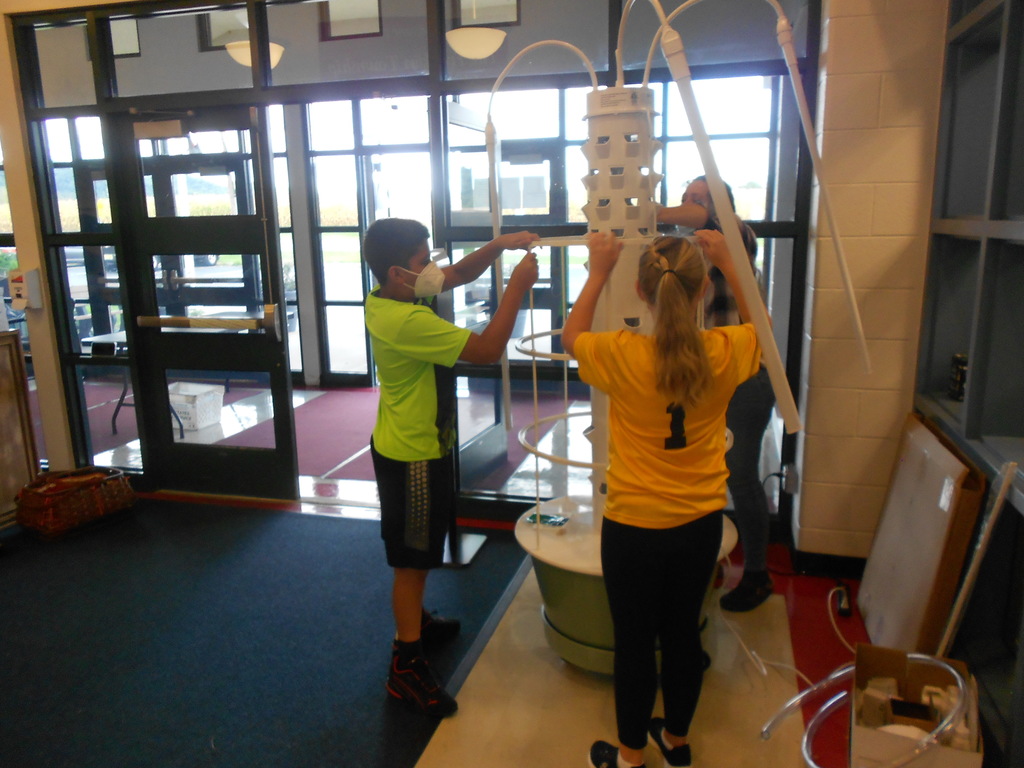 September 15 marks the beginning of Hispanic Heritage Month. FTS is recognizing this event by sharing accomplishments of people of Hispanic and Latino descent over the morning announcements. Mrs. Henry also created this bulletin board in the front lobby!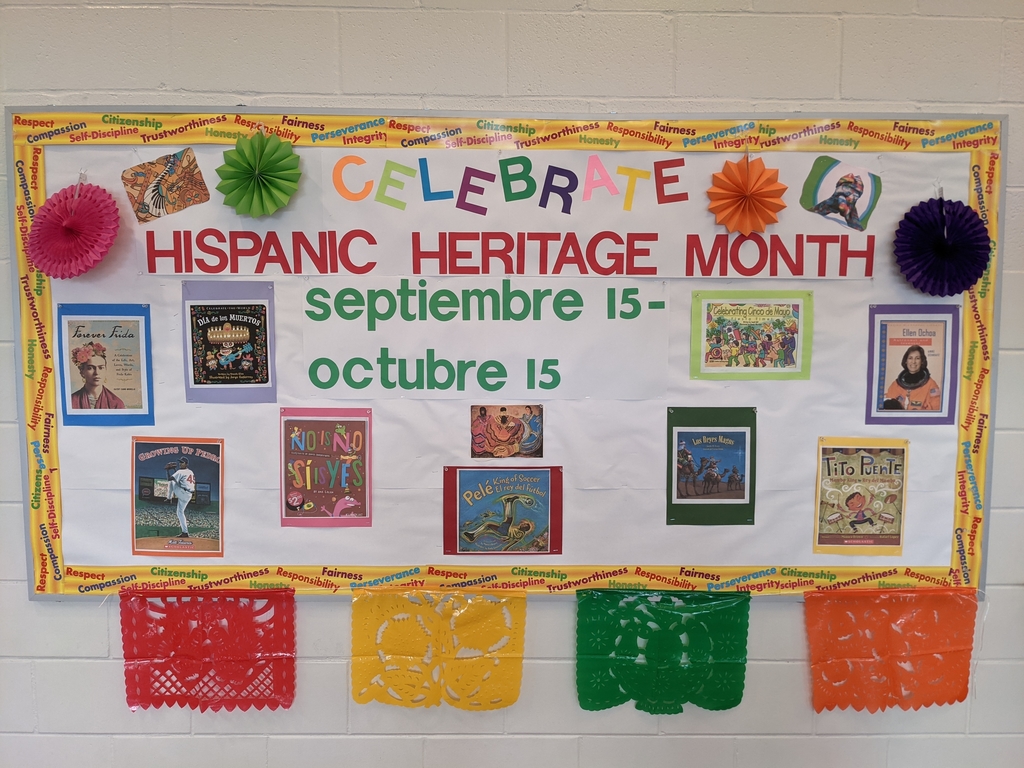 We had a great first two days of school of the 2021-2022 school year! The Fireballs came ready to learn and are looking forward to Labor Day weekend.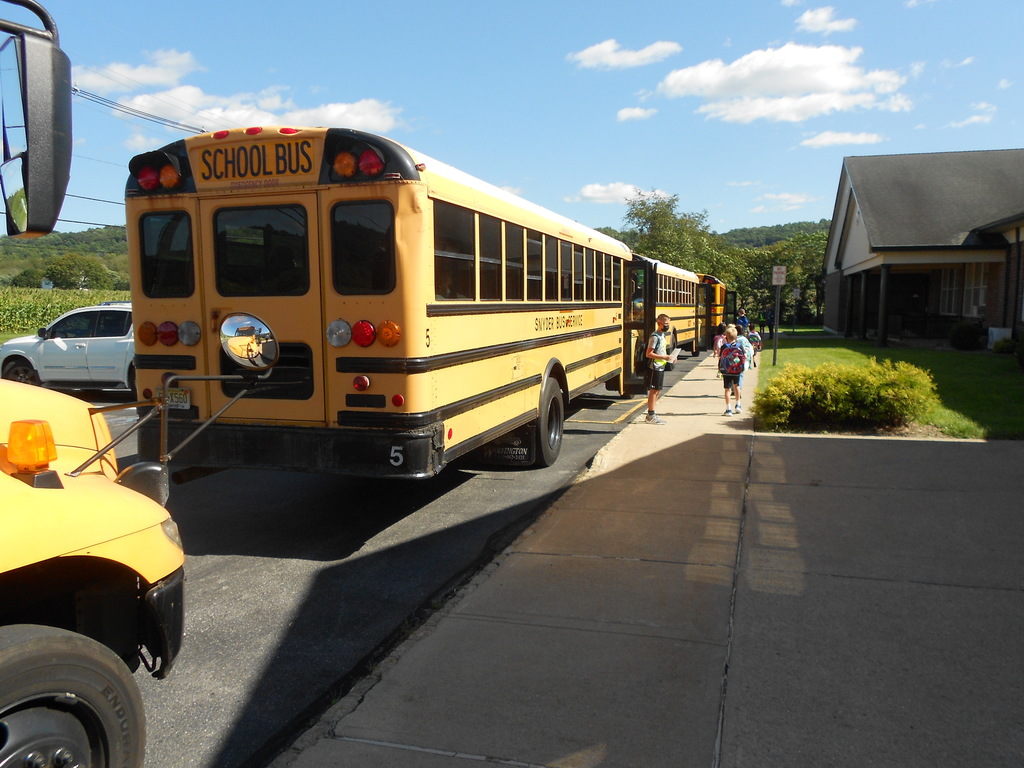 Franklin School will be on a 2 hour delay today, Thursday, September 2, 2021, due to flooding in the area. There will be no morning care. AM PreK is cancelled. PM PreK will start and end and the regularly scheduled time. Please be safe!

Yesterday our new families visited our school. As the sign says, "Welcome New Fireballs!"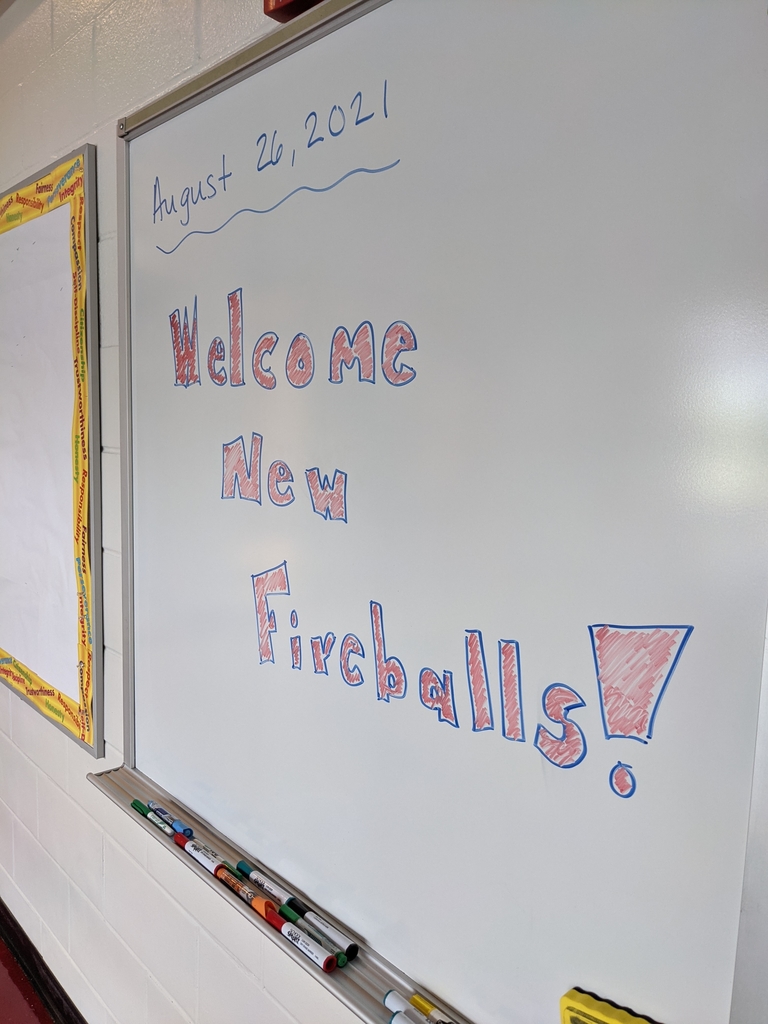 Genesis Information Systems for all Franklin Families is now open! Log into Genesis to complete the signature forms and review your child's teacher and bus stop information.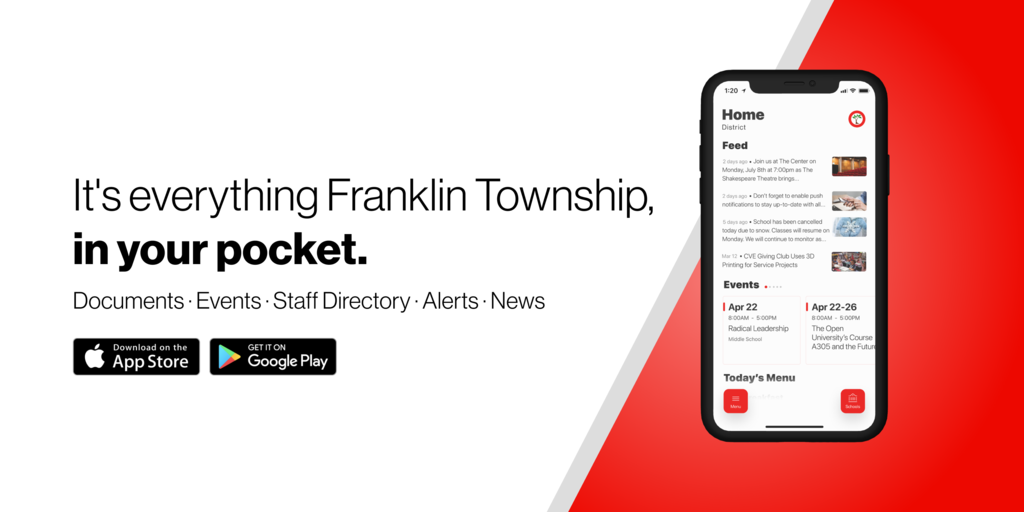 Happy Summer Fireballs! Attached is the calendar for the 2021 - 2022 School Year. The first day of school will be Wednesday, September 1, 2021.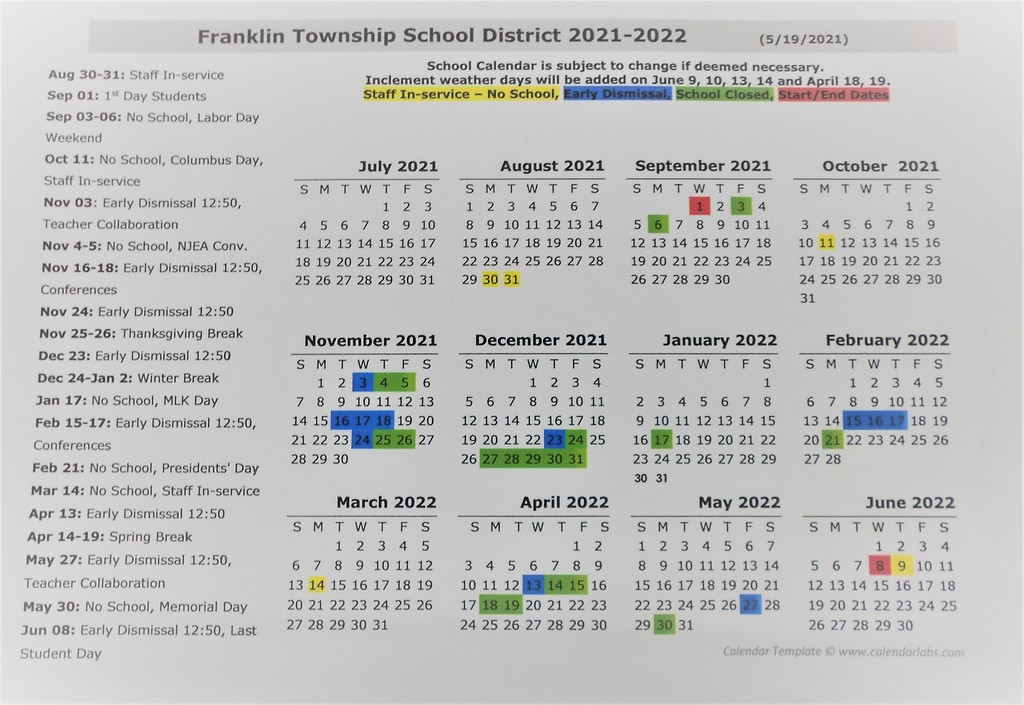 Congratulations to our outgoing 6th grade class from our first ever, outdoor Evening (afternoon) of Recognition. Thank you 6th grade parents for hosting this great send-off!!!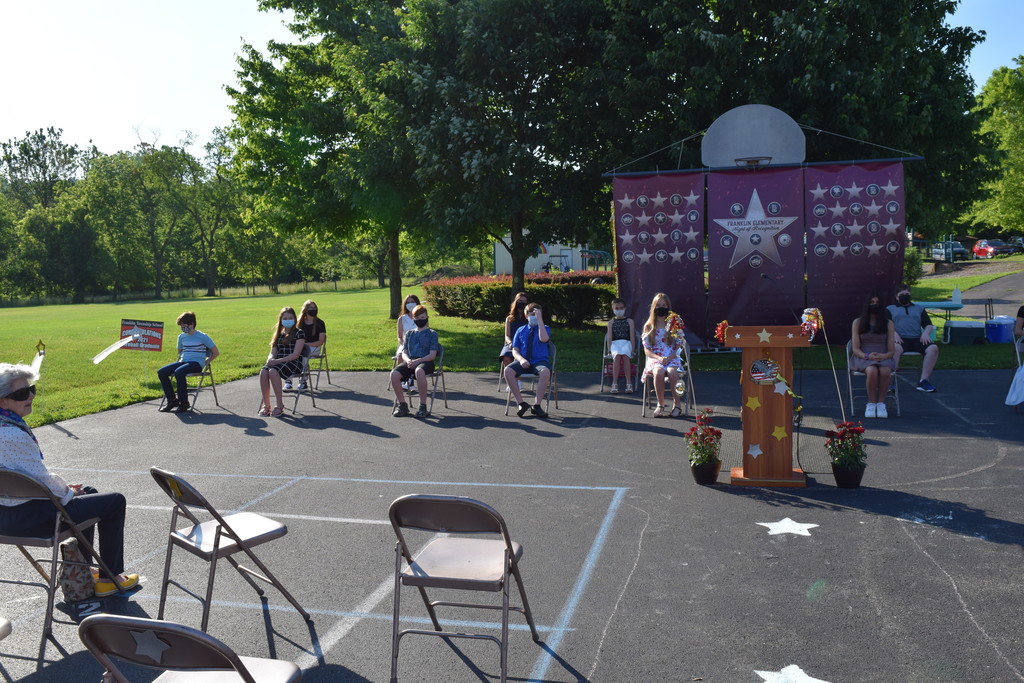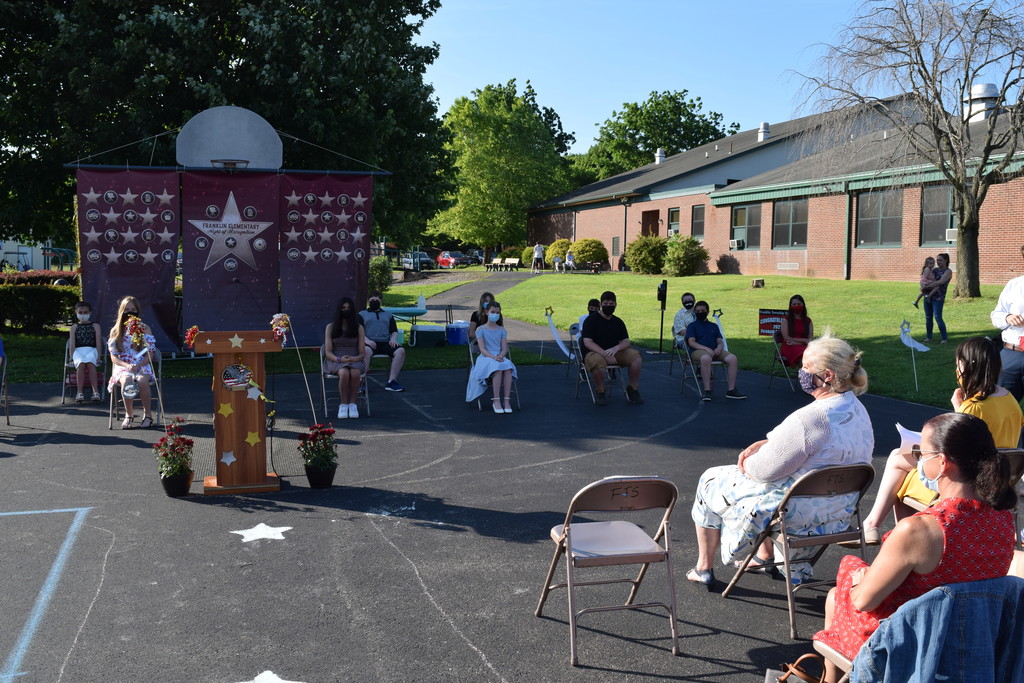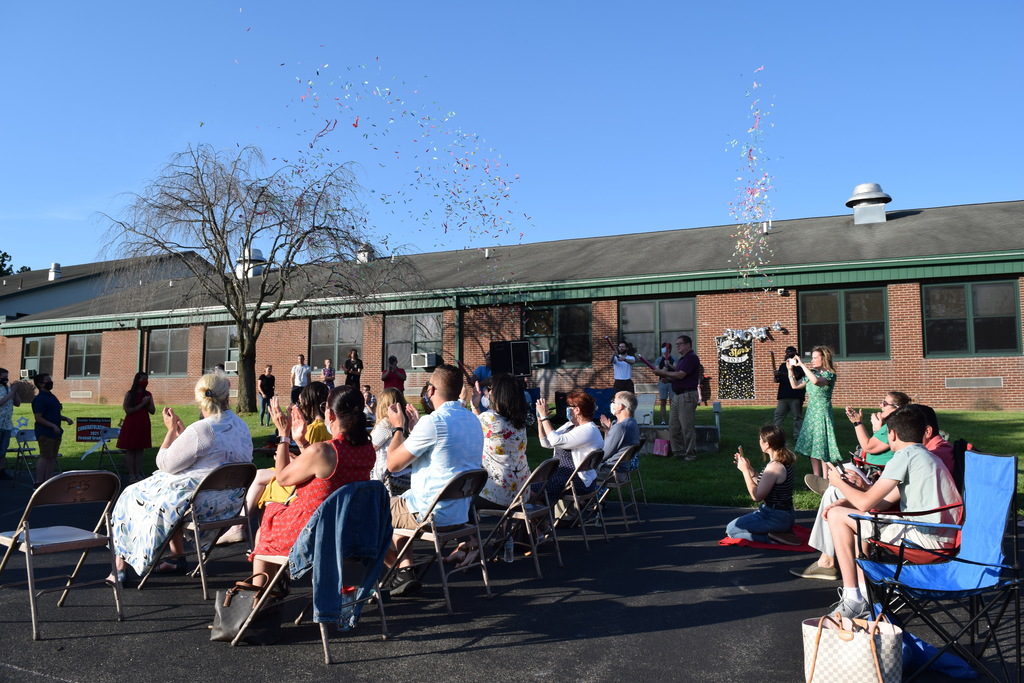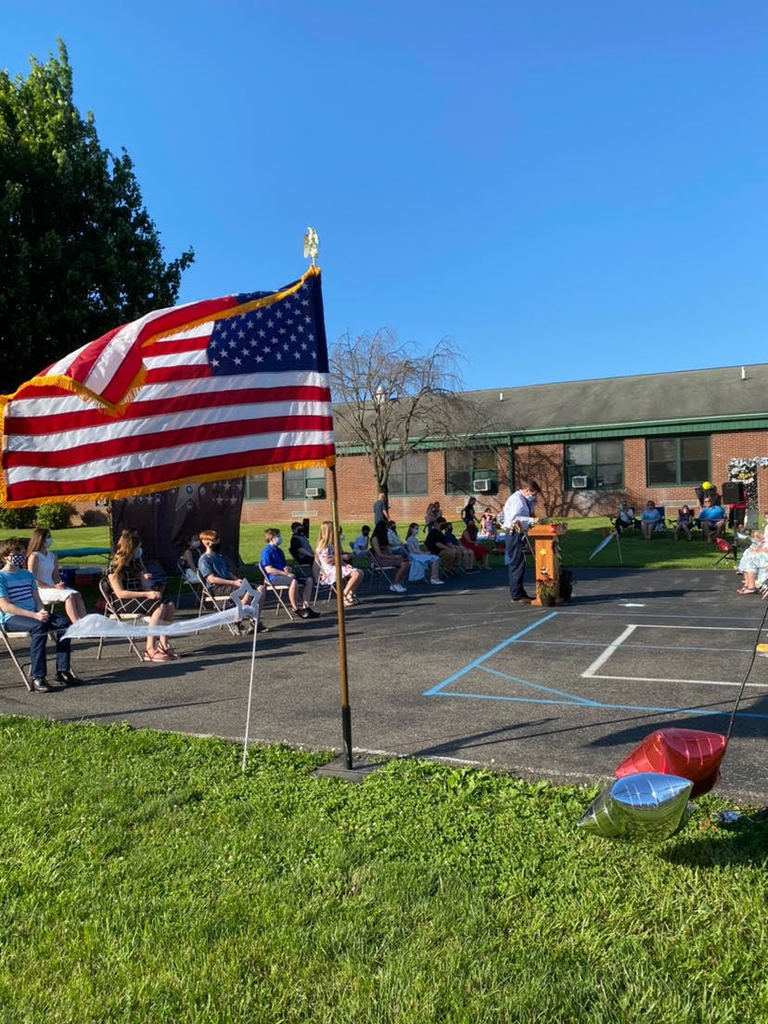 Great shots from our Field Day 2021! Thank you to Mr. Purcell and Mrs. Wachter for coordinating!