Our hydroponics tower is ready for a big harvest of lettuce. We will pick the lettuce Friday morning and send it down to the cafeteria to be integrated into the salad that will be served with lunch. Can't get any fresher than that!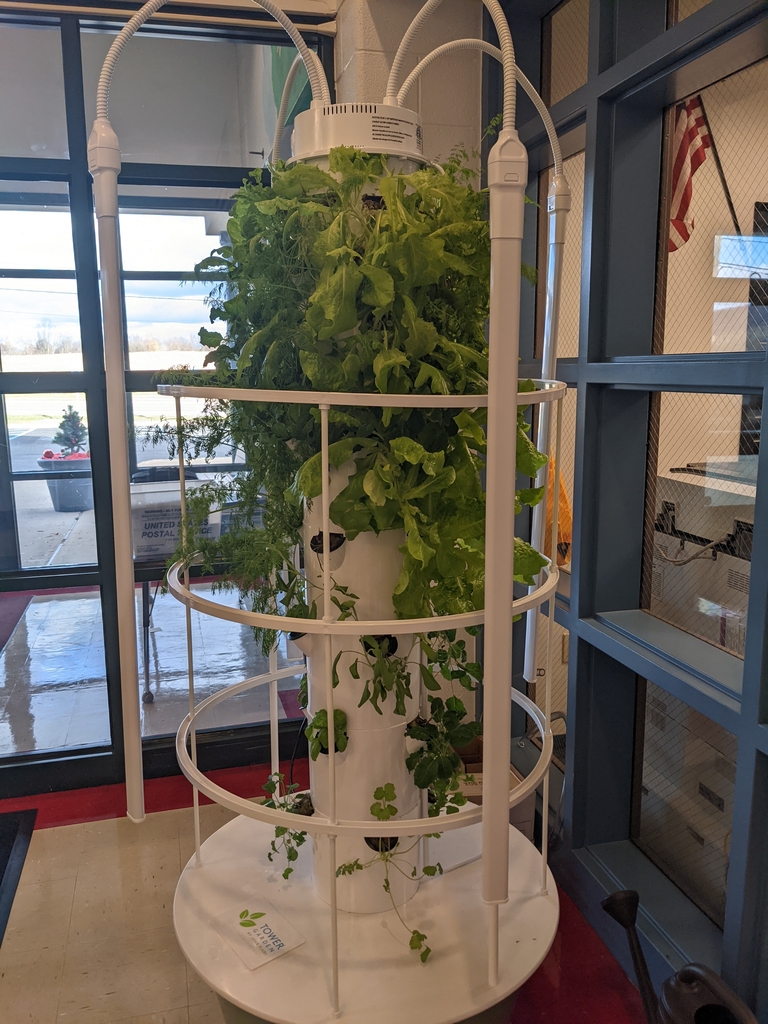 Please click on this link to see the Fireball Newsletter for this week and next week!!! thihttps://5il.co/126np

This week we will be recognizing Native American Heritage Month at Franklin School. Thank you to our health and wellness committee for researching and presenting our Fireballs with this information.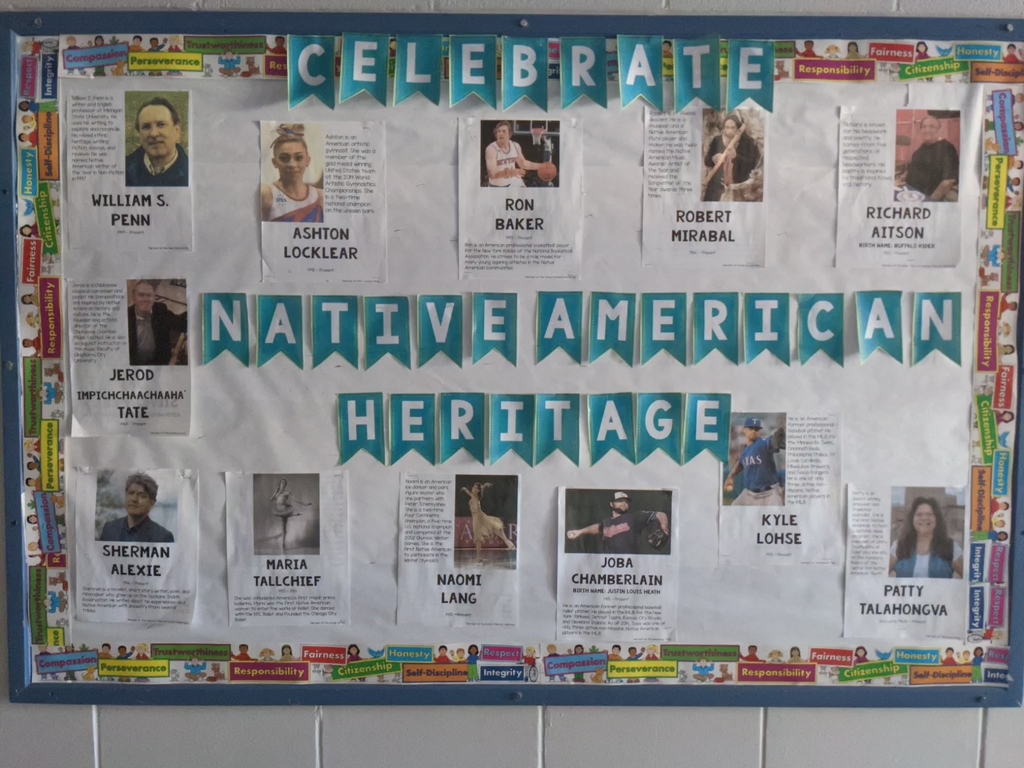 ​Dear Fireball Community, From Pete Summers, Warren County Department of Health, Health Officer The Warren County Health Department is having a Pfizer Pediatric vaccination clinic on Saturday, November 20th starting at 10:00am. We are only vaccinating children aged 5 – 11 years old. Parents must register their child at
https://www.warrencountynjvaccination.org/
. The clinic will be held at the Warren County Health Department, 700 Oxford Road, Oxford NJ. This is a 2-dose vaccine. Parents will return for their child's second dose on Saturday, December 11th at the same time as their 1st dose. We are not accepting walk-ins. The parent should add the registration information of the child only. For the question of "Do you identify as one of the following," parents can put "none of the above."

Please click this link to see information about Franklin Township School for the week of November 15, 2021!
https://5il.co/11tzj



Thank you to Mrs. Weinstein and the first grade classes that helped create the Veterans Day bulletin board for the front lobby!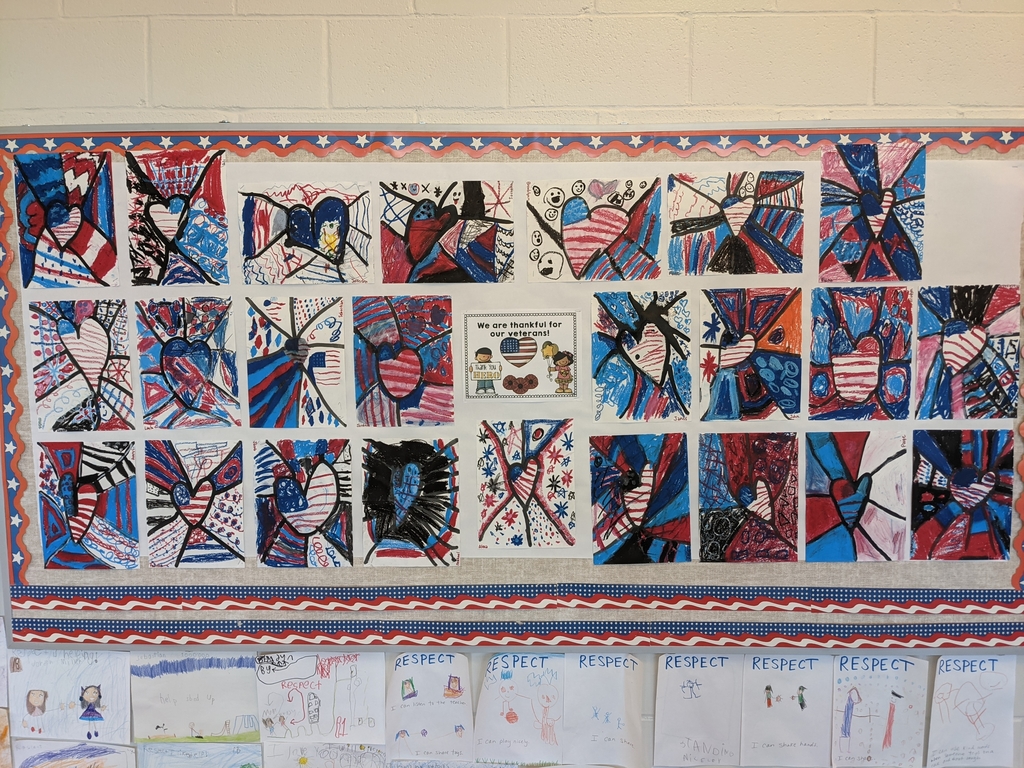 Thank you to the Franklin Fire Department for donating fire prevention materials and judging the annual Fire Prevention Posters for fire prevention month!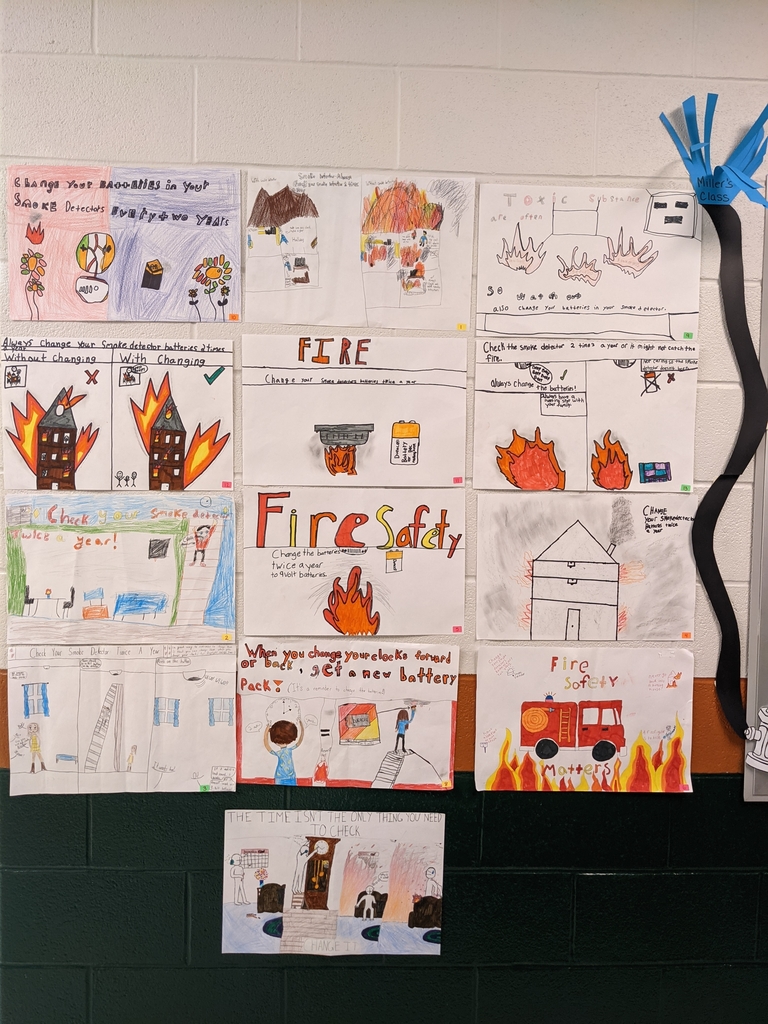 6th grade Hydroponics club is busy preparing their presentation on how the Hydroponics tower works to be presented to the younger grades. They've done a great job!

Please see next week's Fireball Newsletter at this link. Remember - there is no school for students on Monday due to a Teacher Professional Development Day.
https://5il.co/108k4

"One of the most sincere forms of respect is actually listening to what another has to say." Bryant McGill. This week is Week of Respect week at Franklin School and all other schools in NJ. This week we focus on respecting ourselves and others to discourage bullying behavior.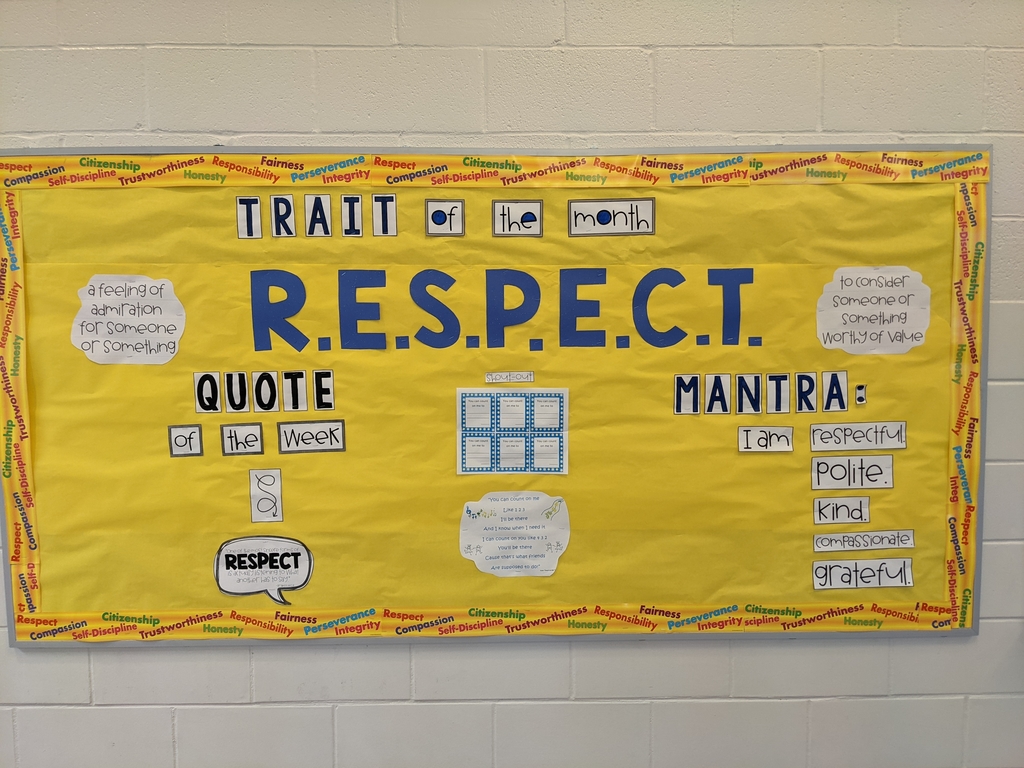 Today our 6th graders completed construction on the Hydroponics Growing Tower and planted seeds to begin the germination process. Stay tuned for what happens next!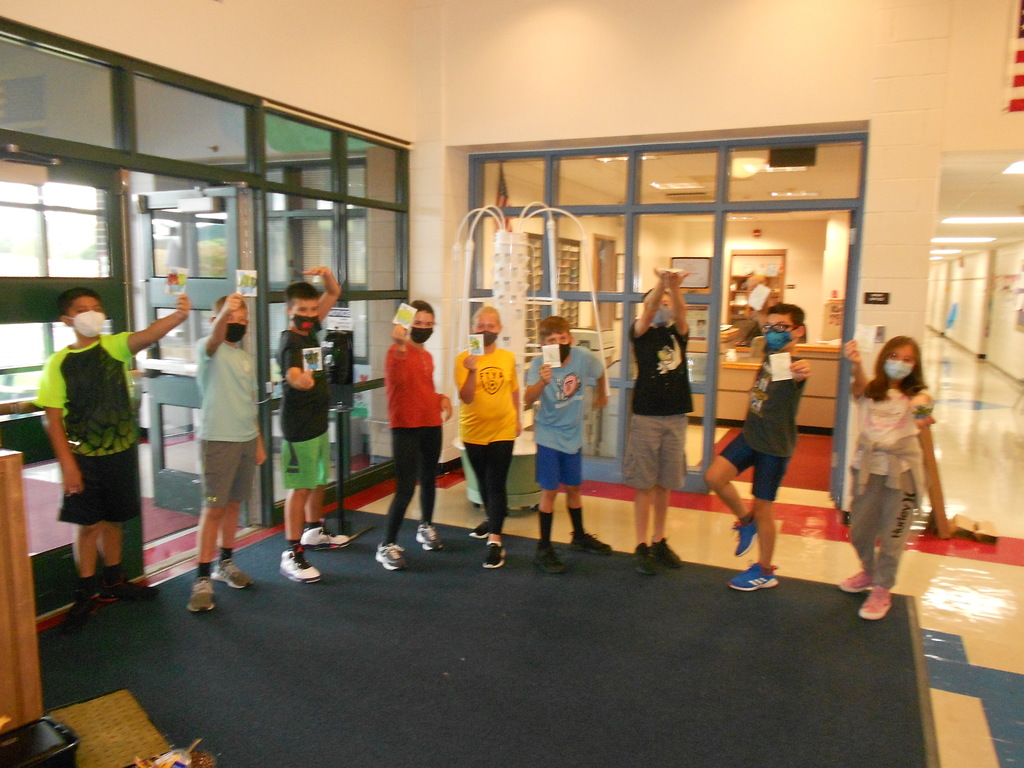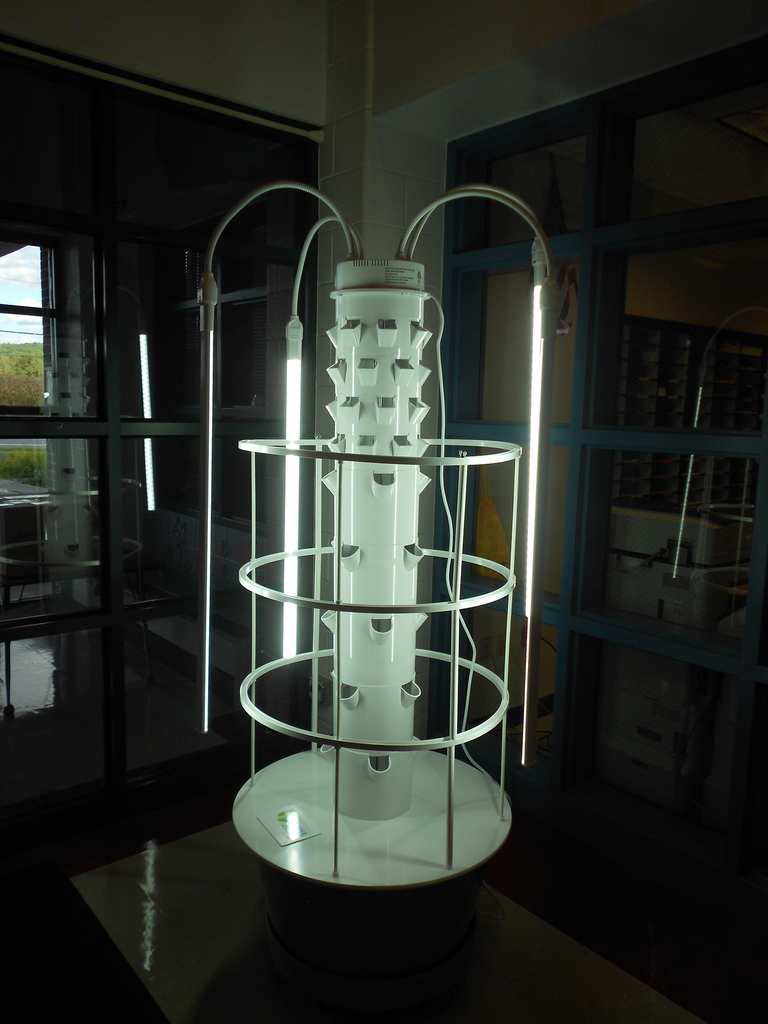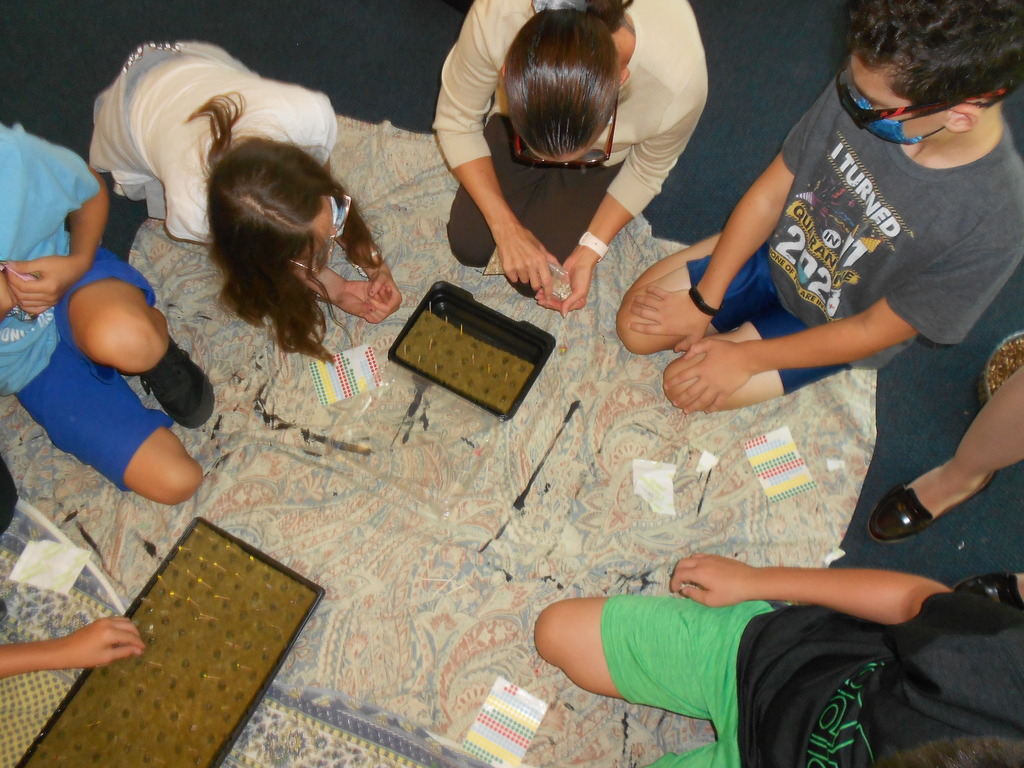 The 6th graders have constructed a Hydroponics Growing Tower for our school. Yesterday, our students learned about growing plants without soil and began construction.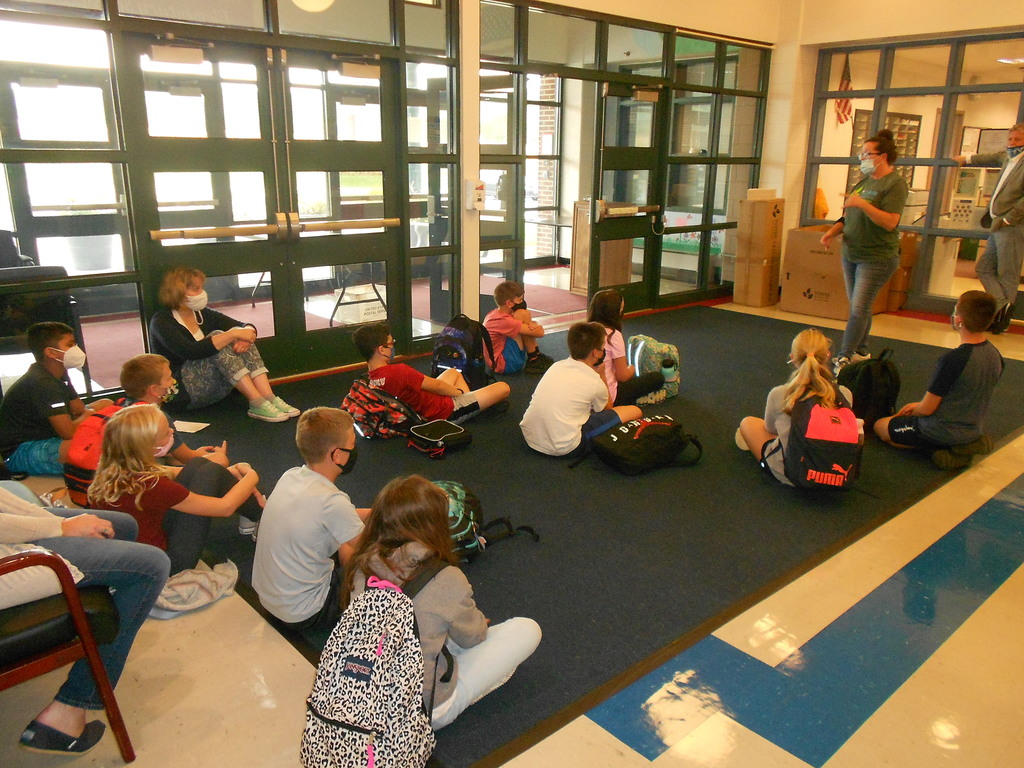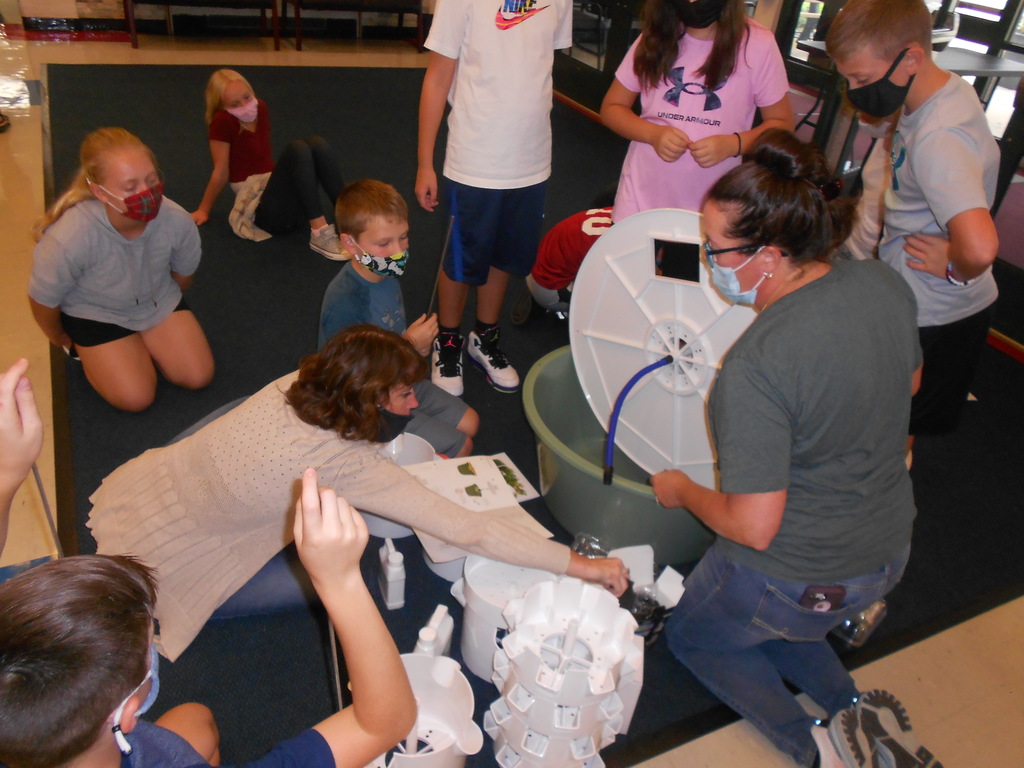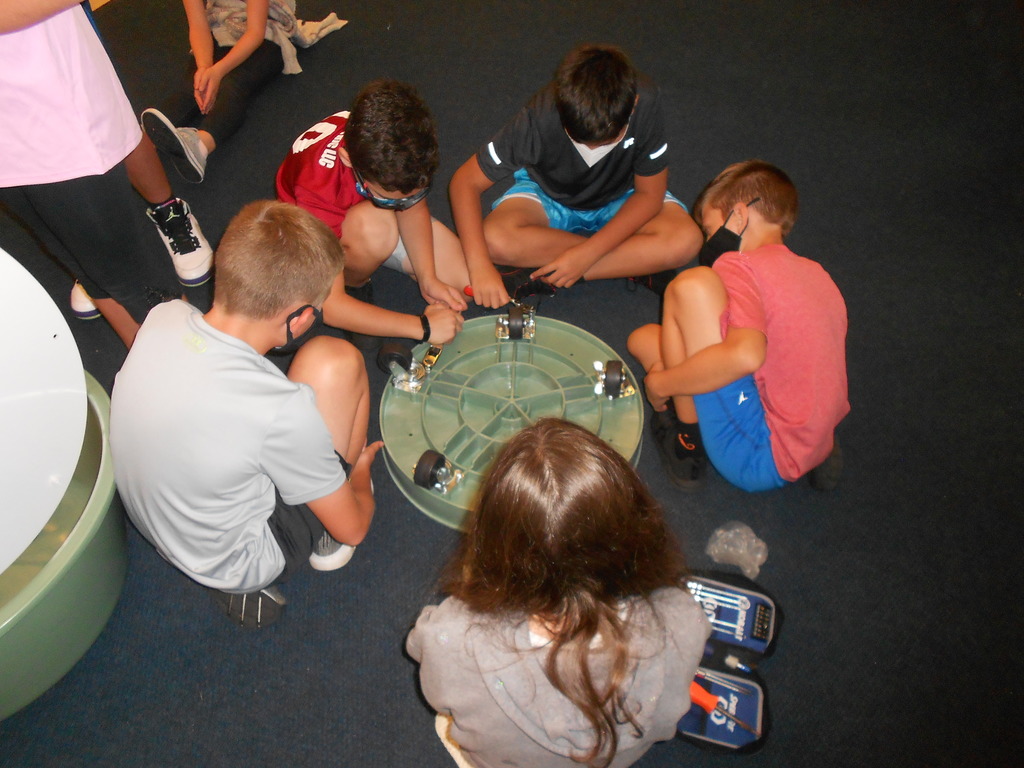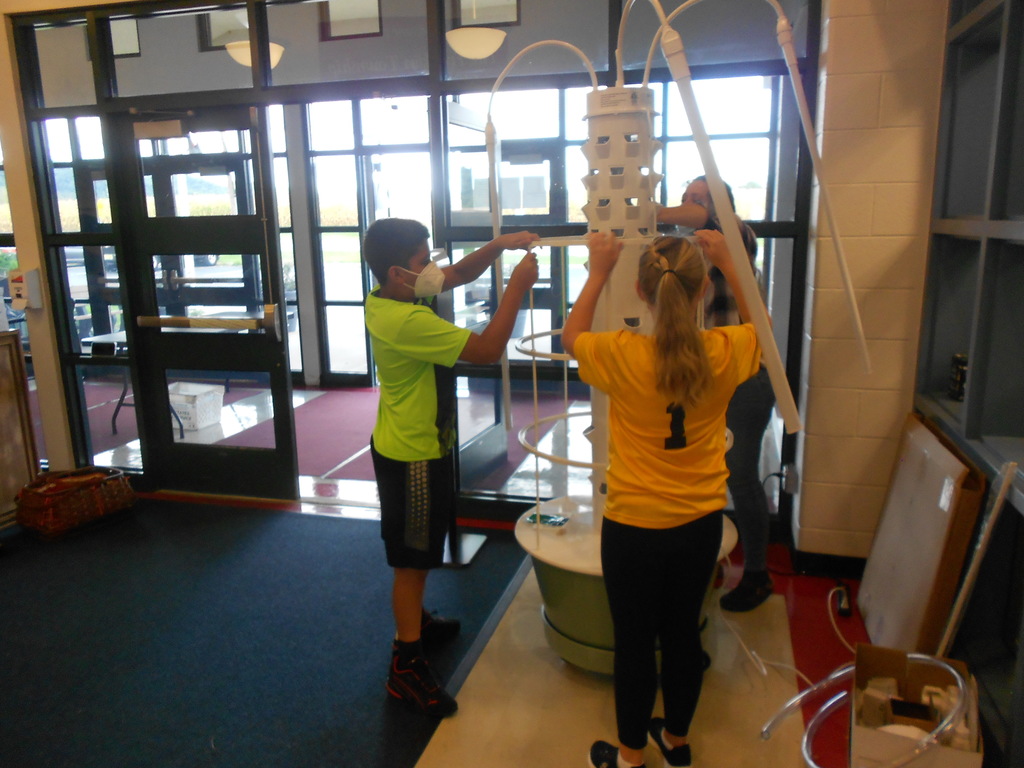 September 15 marks the beginning of Hispanic Heritage Month. FTS is recognizing this event by sharing accomplishments of people of Hispanic and Latino descent over the morning announcements. Mrs. Henry also created this bulletin board in the front lobby!