Please click on this link to see information about next week at Franklin School!
https://5il.co/1i39d

Franklin Township School is currently looking for a classroom aide. Please click on this link for more information.
https://5il.co/1huig

Franklin Township School District is currently hiring a Pre School teacher. Please click on this link for information.
https://5il.co/1huif

Reminder that there is an Early Dismissal on Friday, September 16, 2022. Students will begin being dismissed at 12:50pm.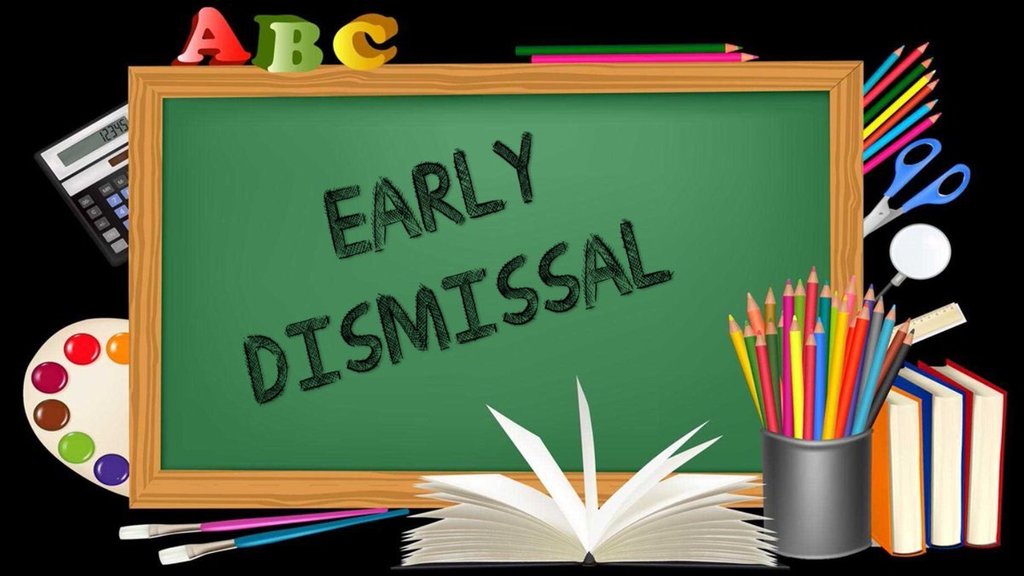 No school Friday, September 2 & Monday, September 5. School resumes on Tuesday! Enjoy the break Fireballs!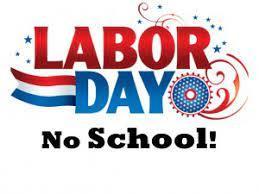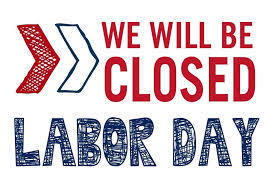 Preschool & Kindergarten open house will be held on August 30 at the following times: Kindergarten at 9:00am, PK-3 at 10:15am, Prek4 at 11:30am. Come out and see your classroom and meet your teacher!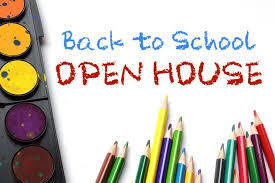 If you are new to Franklin and entering grades 1 through 6, please join us on August 25 at 10am for our New Family Orientation! We look forward to meeting you.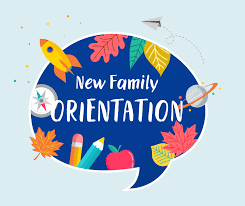 One month to go, Fireballs! We cannot wait to see everyone. We are working hard getting everything ready for your return. Enjoy your last few weeks of summer and we will see everyone on August 31!!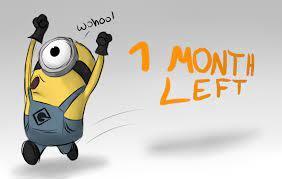 Have a safe and happy summer, Fireballs!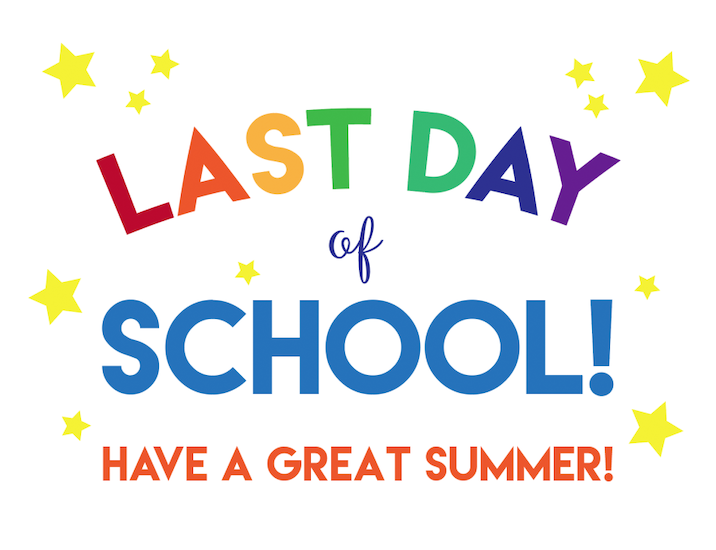 Extra yearbooks available! If interested, please send in a check with your child's name and homeroom.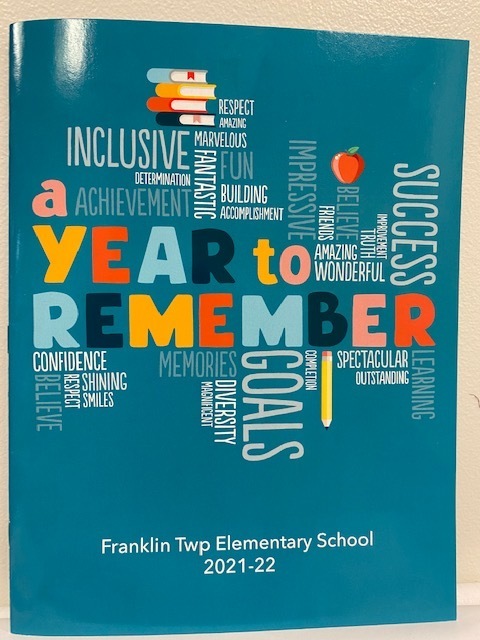 Great night for 6th Grade Evening of Recognition! Thank you to the staff, families, and Board Members for supporting our 6th Grade Fireballs! They are moving on to great things!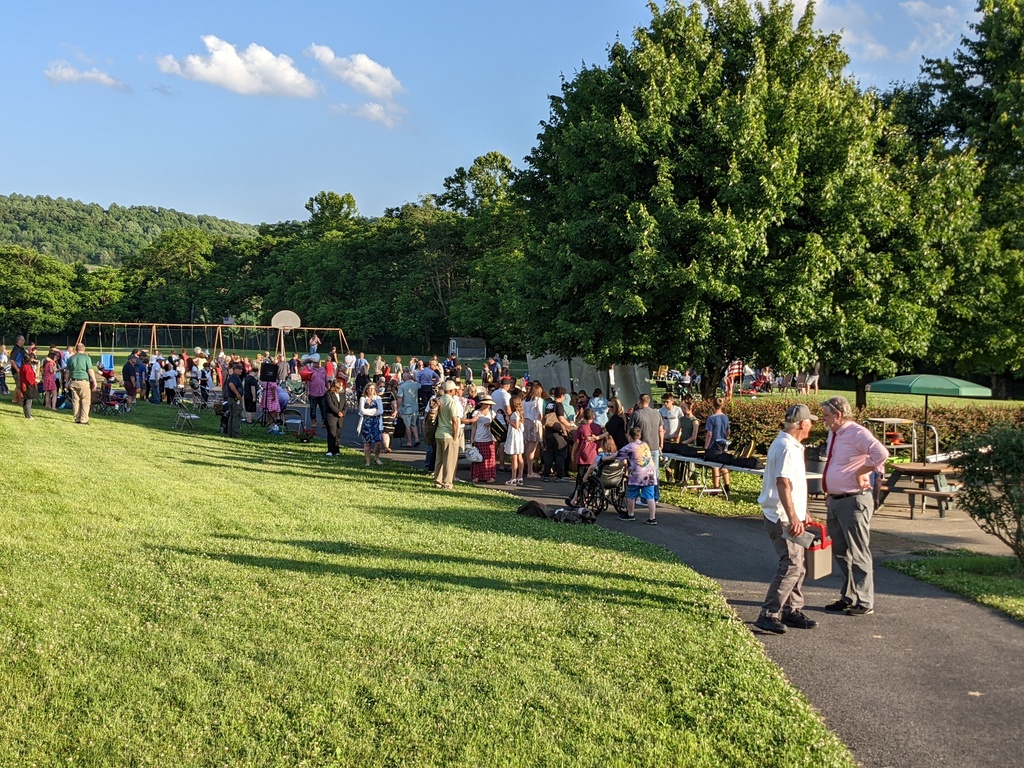 Happy Retirement, Mrs. Hudock! Soon, we will be saying goodbye to our amazing school nurse! From skinned knees to the pandemic, Mrs. Hudock has been with us for 25 years! Mrs. Hudock will be spending her family including three grand daughters. We will miss you!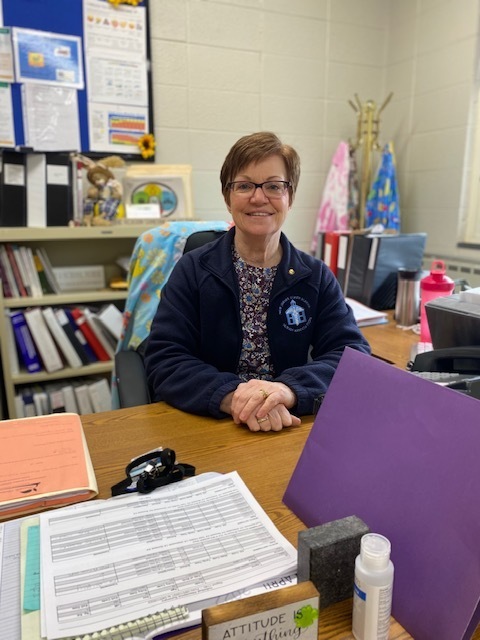 Ms. Barcelona will retire from FTS to spend time with her kids, grandkids, Pilates and riding Harleys! Ms. B has served as a Child Care Asst and paraprofessional. She was instrumental in keeping your kids safe during the Pandemic by assisting Mrs. Hudock. Thank you Ms. B!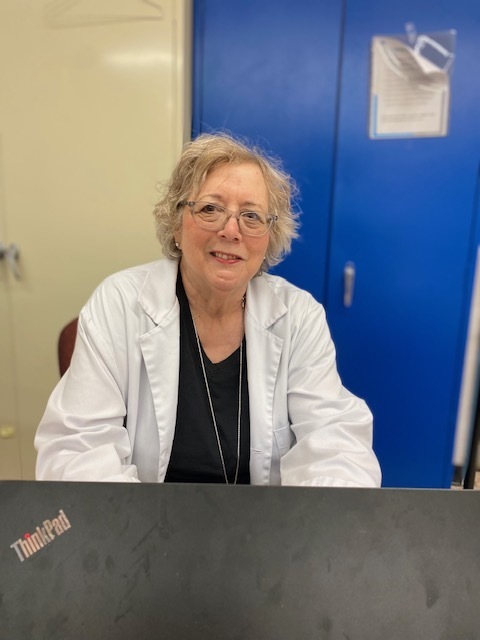 Happy retirement, Mrs. Chiu! She has been with us for 28 years and worn many hats. Mrs. Chiu has been an EMT, serving our community for 20+ years. Her dedication is unmatched and we will miss her! Mrs. Chiu will spend her retirement with her five children and grandchildren.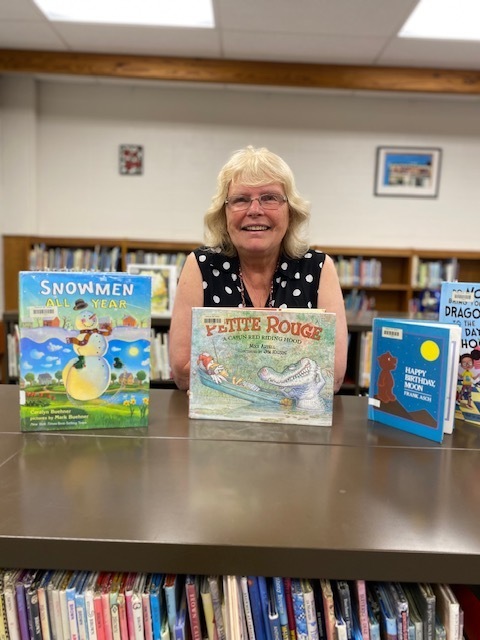 Please click on this link to see what is going on this week at Franklin Township School!!!
https://5il.co/1c2my