Harvest day! Today students harvested lettuce from our grow tower to use in the school cafeteria. Boy was it delicious! Thank you Mrs. Fellner for this experience.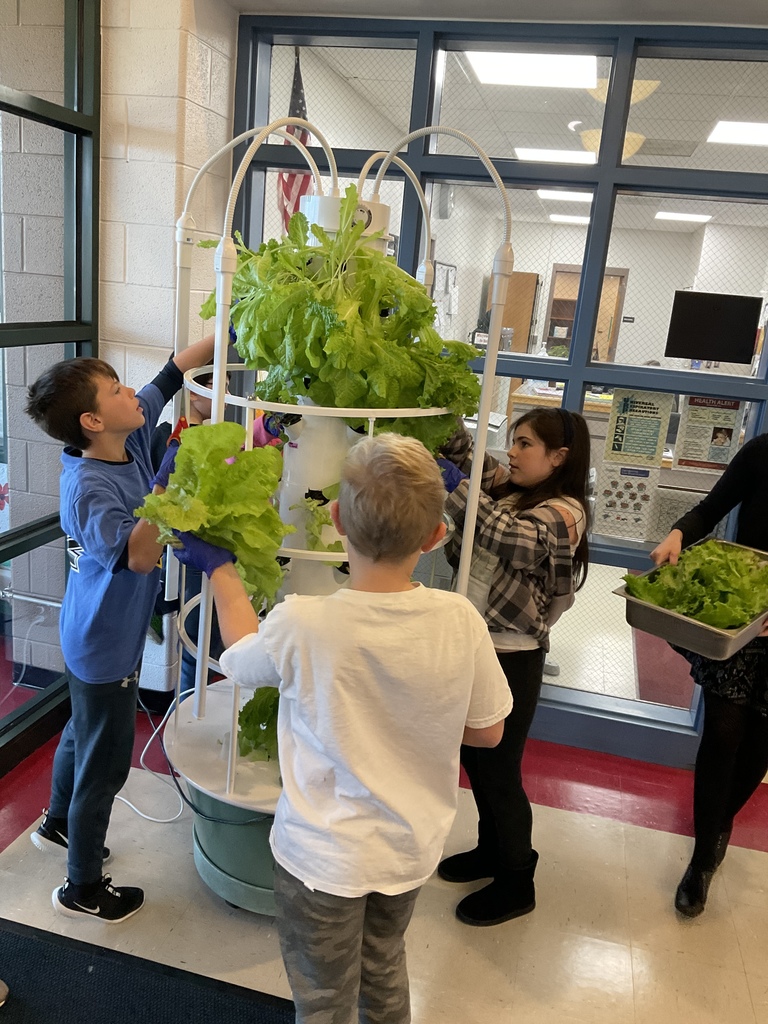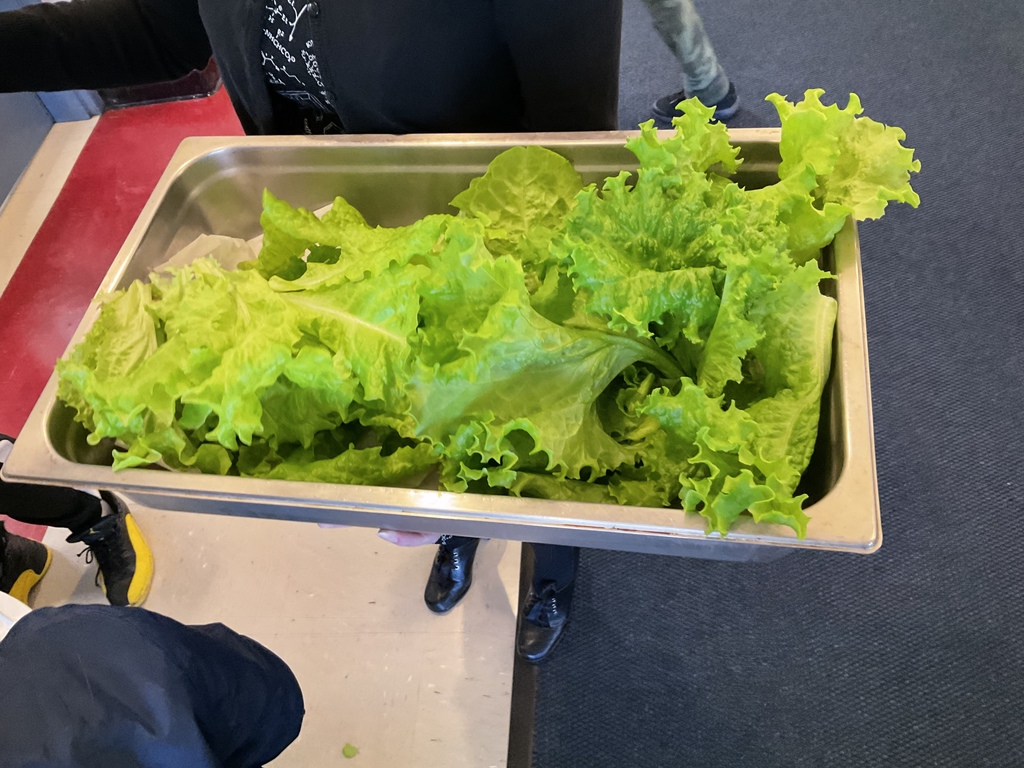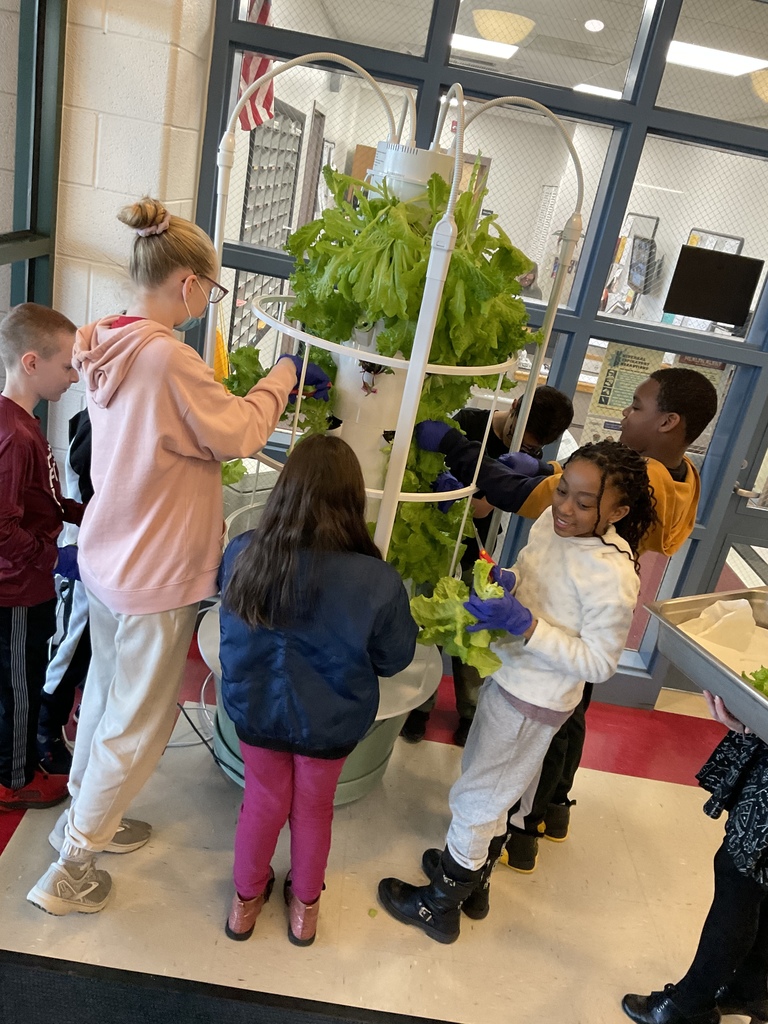 Reminder that we will have an early dismissal on Wednesday, November 23 followed by NO SCHOOL Thursday & Friday, November 24 & 25. Enjoy the Thanksgiving Break!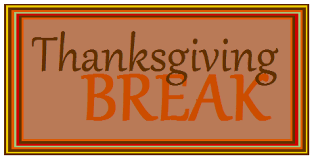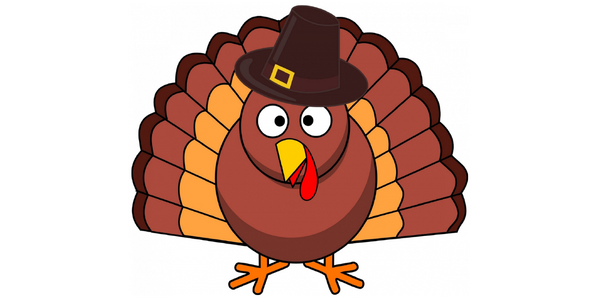 Exciting school wide assembly with the Harlem Wizards! Come out and support Warren Hills Project Graduation on 12/16 and watch your teachers take on the Harlem Wizards! Who will win? Sure to be a fun and exciting night for a good cause. Tickets available online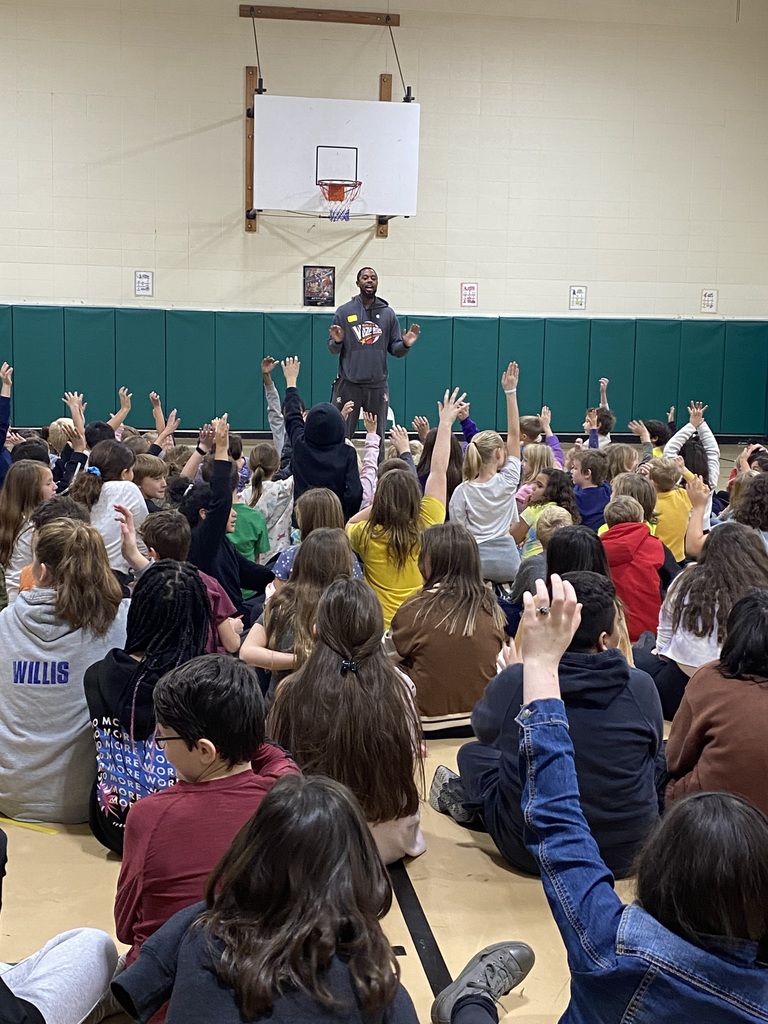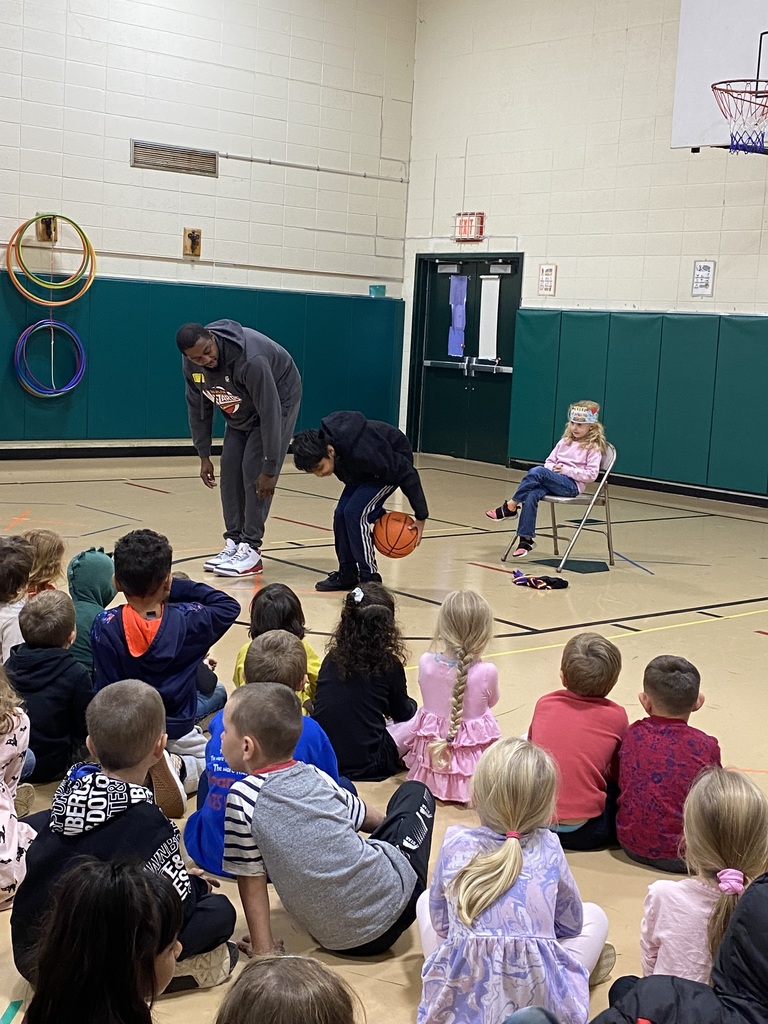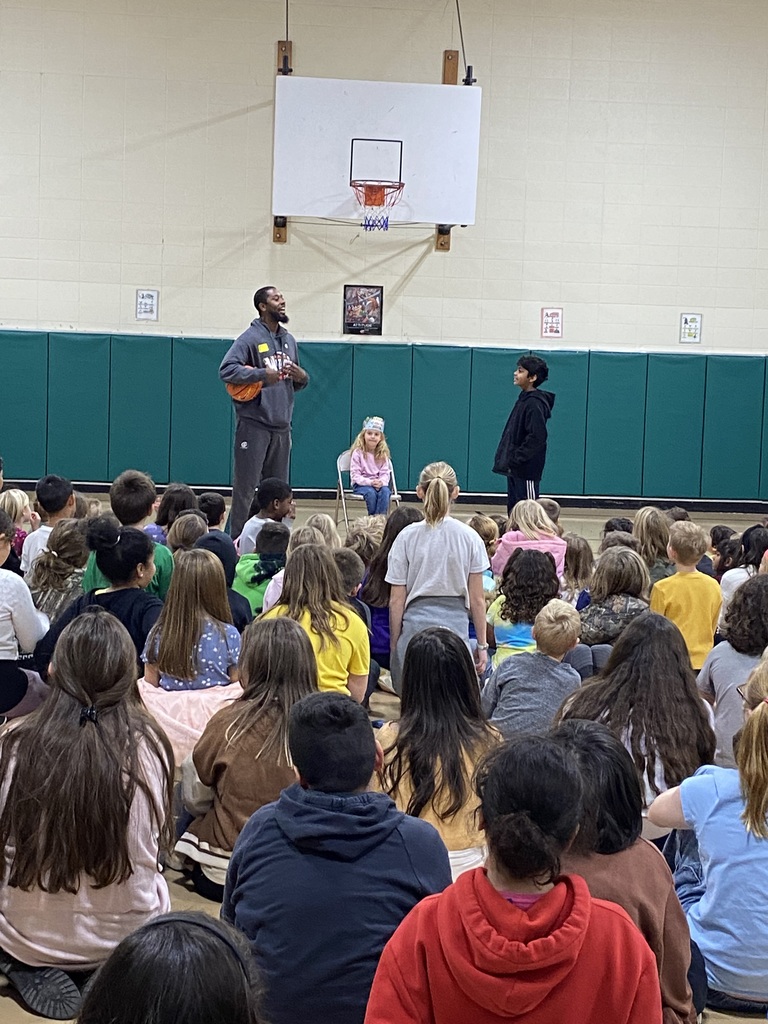 Our fifth graders shared what they are thankful for! Thank you Mrs. Miller for putting this together.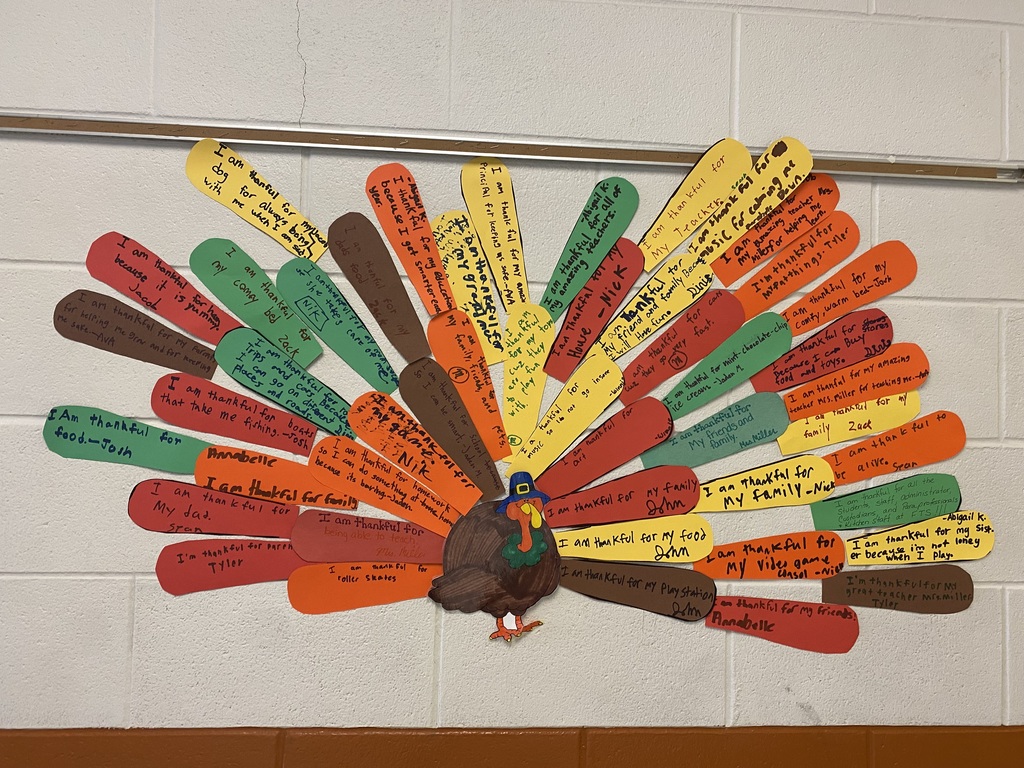 Thank you for your donations!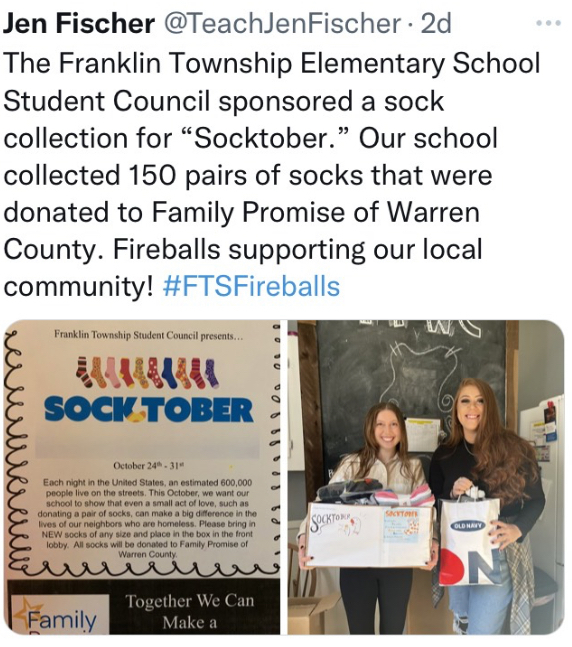 Join our holiday season tradition at Franklin School!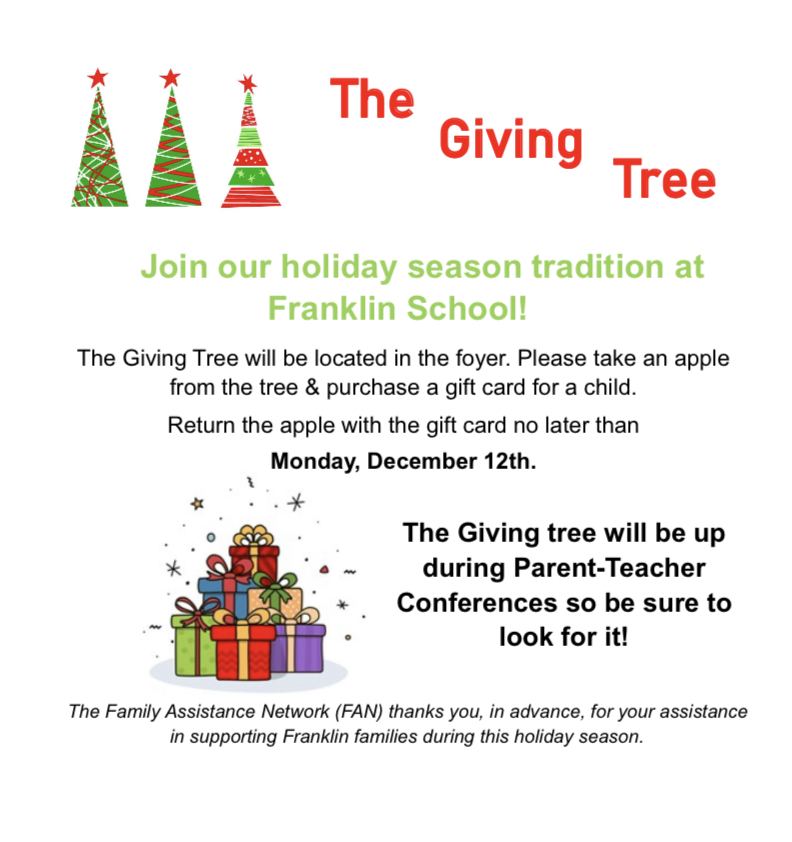 Please share with any Veterans you may know!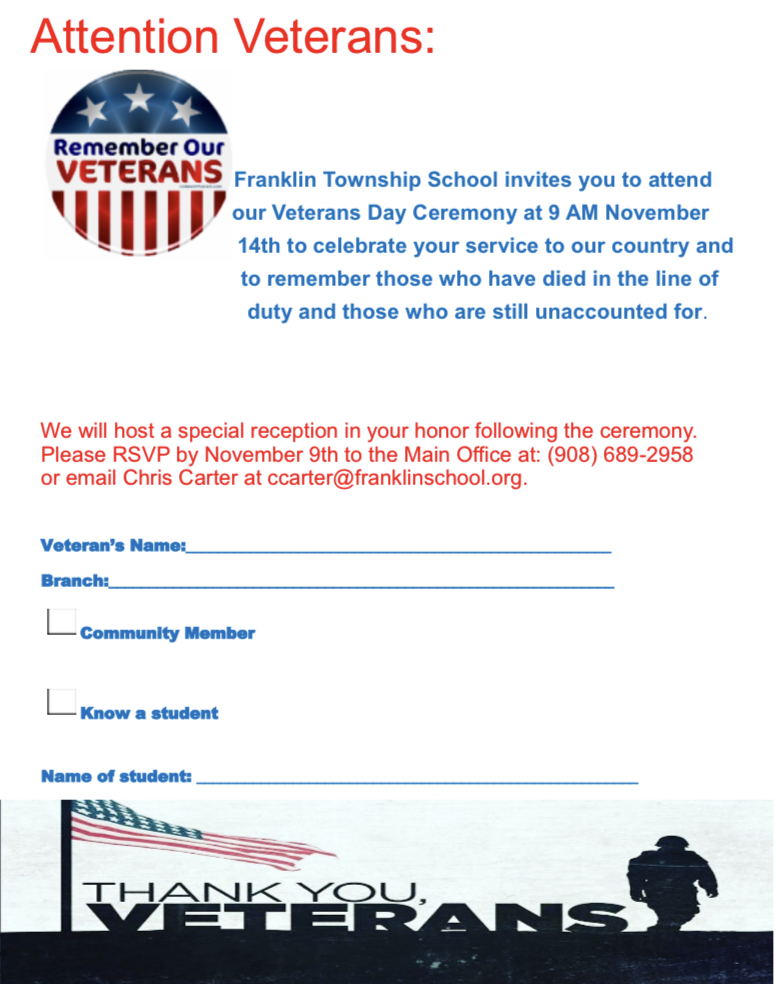 A few shots from our Costume Parties!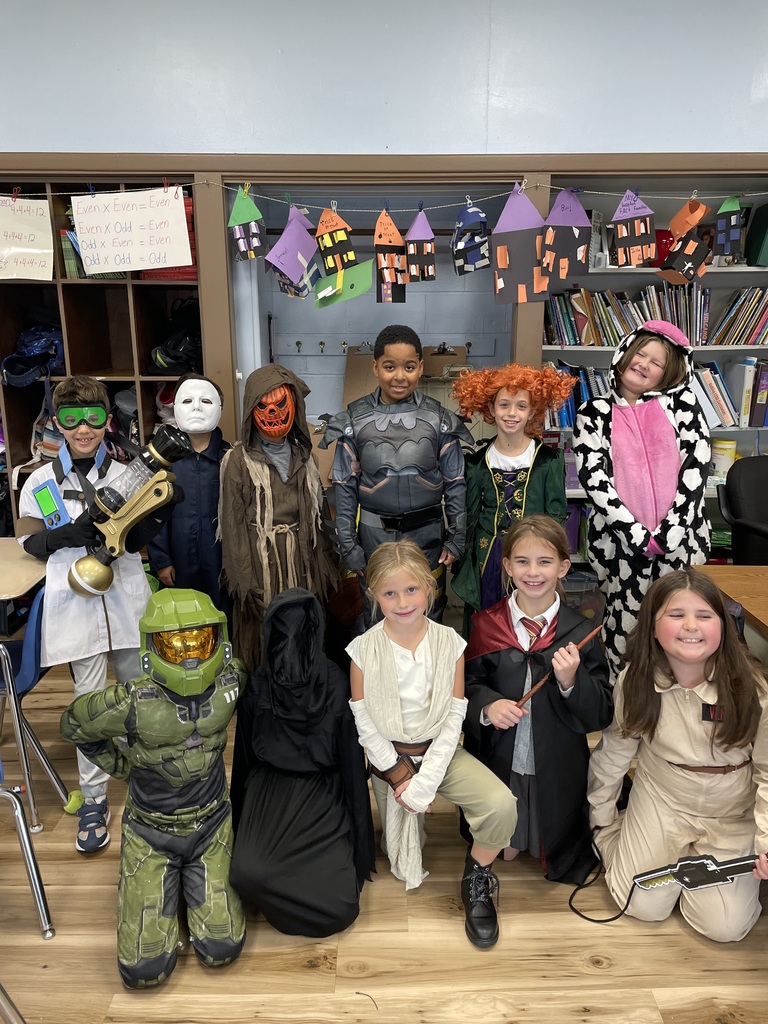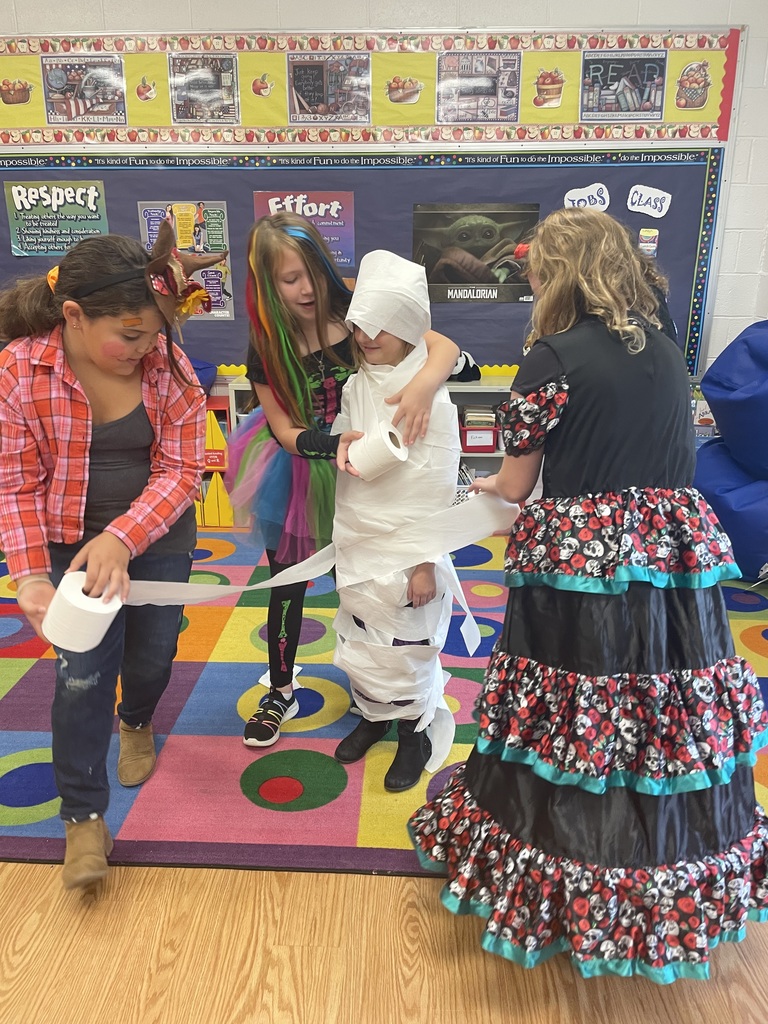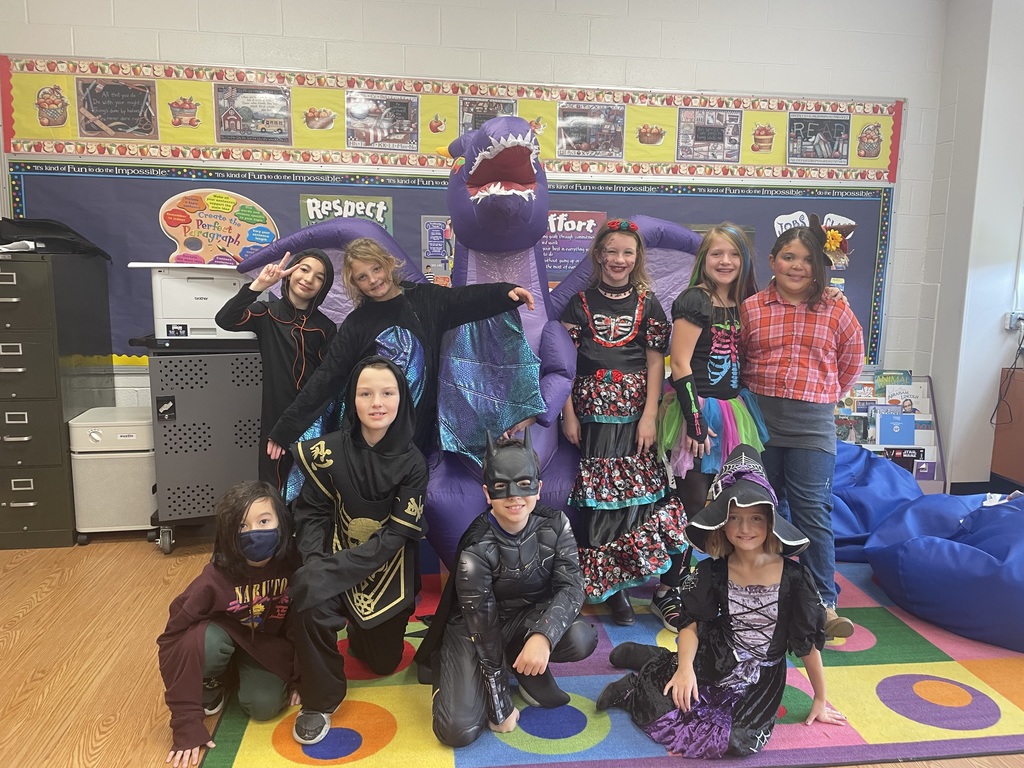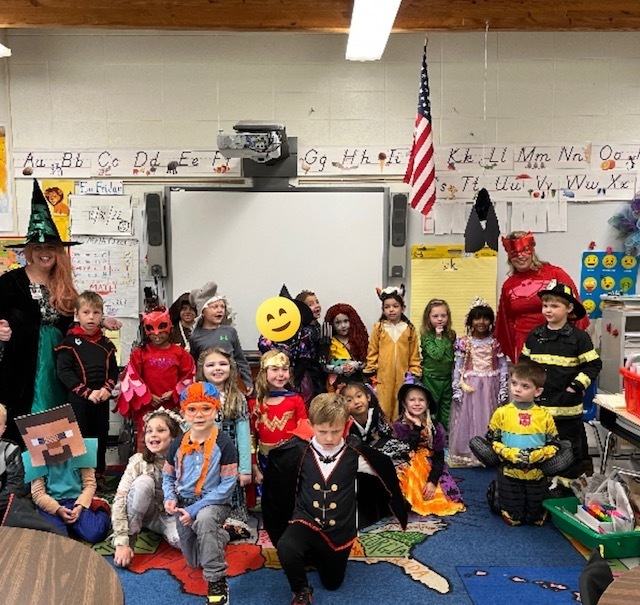 Socktober! Student Council is collecting new socks for Family Promise of Warren County. Please see the attached flier for more information.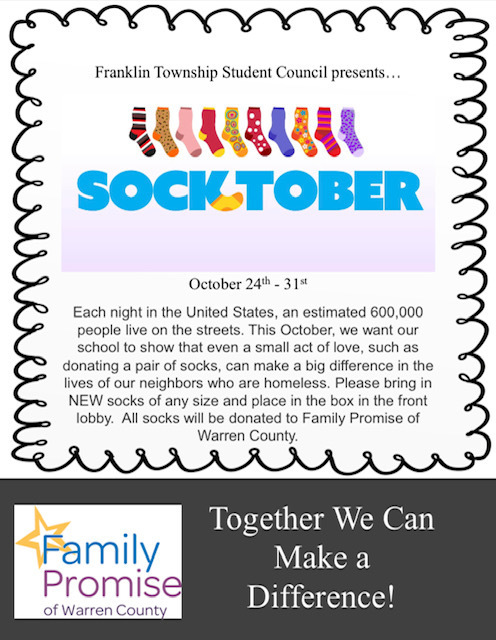 Food Drive! Help fill Thanksgiving food baskets! Please see the information below for your homeroom donation. Students can place food donations in the shopping cart in the lobby. Thank you for your participation.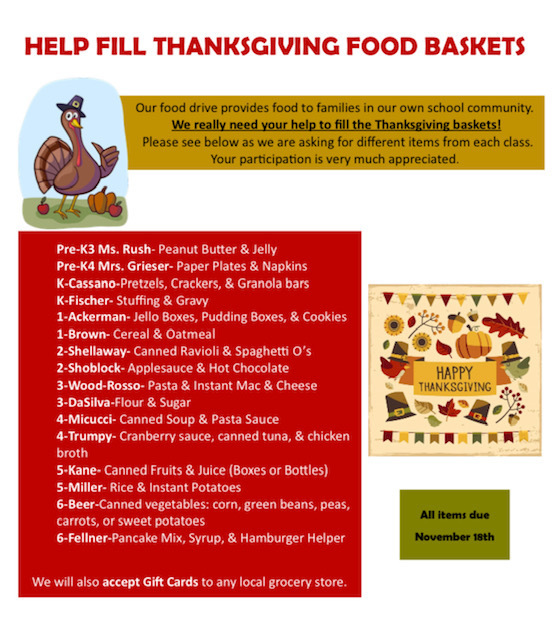 This week we celebrate Kindness Week! This week we will focus on how to show kindness towards one another both inside and outside of school. We will also focus on how to be kind to ourselves, which is equally important. We will learn about self-love, different acts of kindness, and how to be the best version of yourself.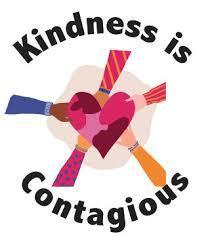 Thank you to the Franklin Fire Department members for coming in and teaching us about fire safety!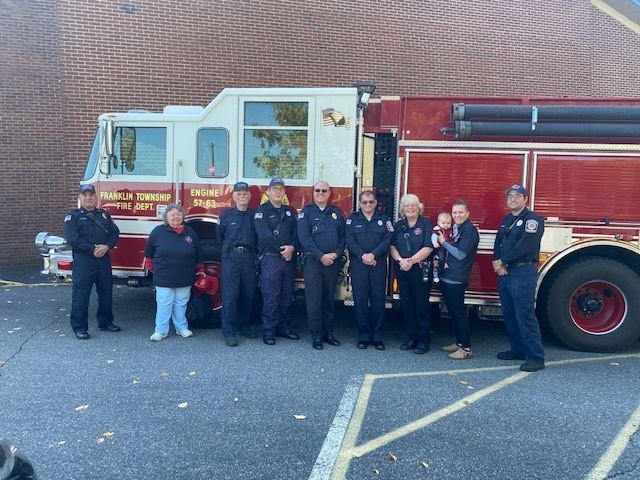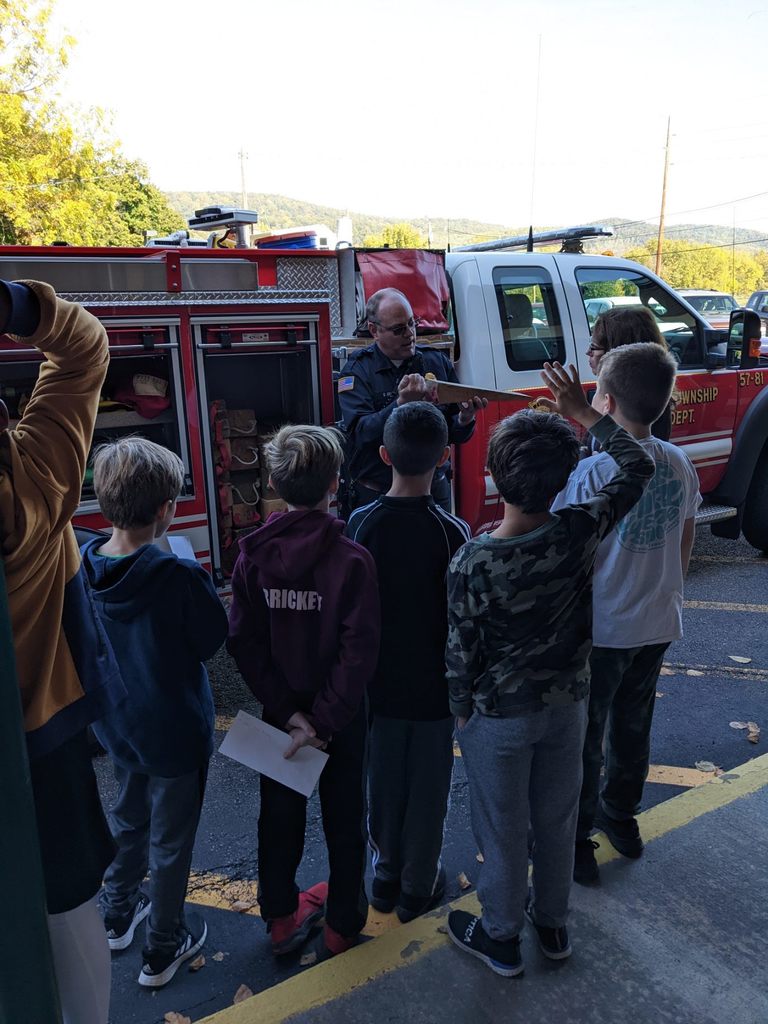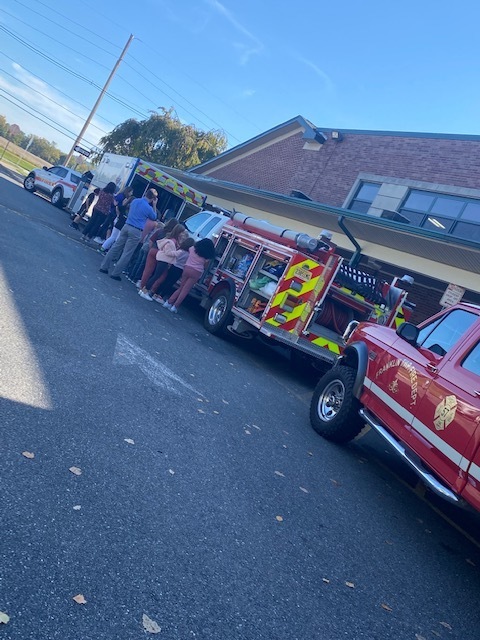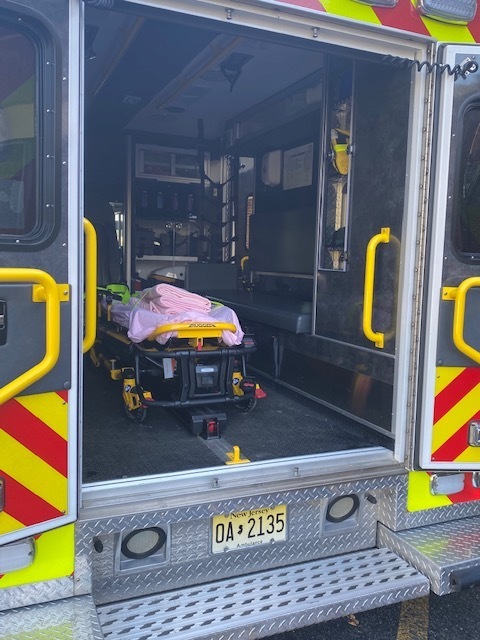 It's Fire Prevention Week! This year we welcome back the Franklin Fire Department for classroom presentations on fire safety. Grades 1-6 will be working on their fire safety posters in school . Happy Fire Prevention Week!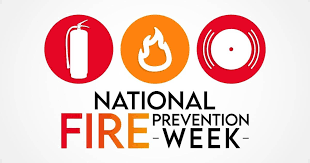 BOOK FAIR! Book Fair returns October 11th through the 13th. Family night will be 6-9pm on Wednesday 10/12. Hope to see you there!