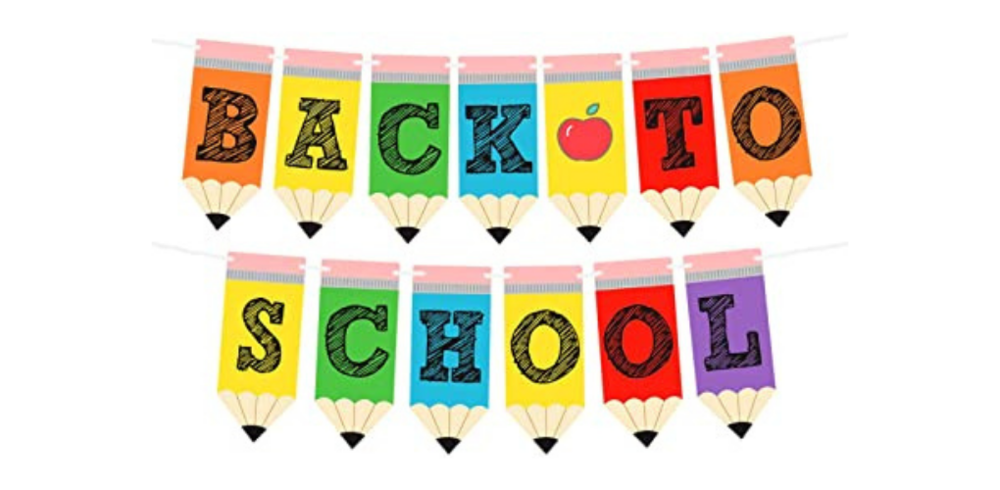 Take a look at the Fireball Newsletter for the Week of September 13, 2021. Fireball Newsletter 9/13/21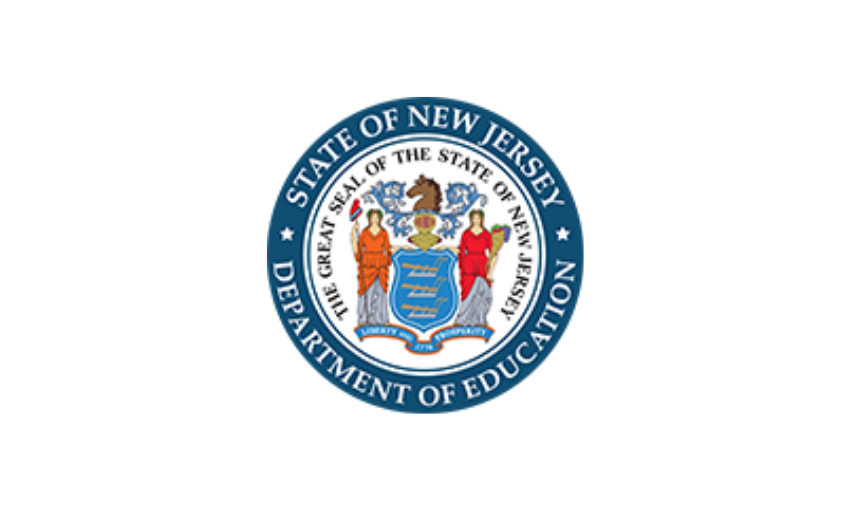 Please read The Road Forward by NJ Department of Health and NJ Department of Health regarding reopening schools in New Jersey this Fall.
The next Franklin Township School Board Meeting will be held on 9/22/21 @ 7:00pm in the All Purpose Room.